There's no doubt that 2020 is a year of promising opportunities and potential for Dubai. With the city's uptrend activity in various industries, it's only a matter of time Dubai's economic boom like no other. With millions of tourists and businessmen coming every single day, you might have thought of investing here. Want to set up a free zone company in Dubai?
Then you're in luck! Not only we're here to assist you in setting up your dream company in Dubai. But before we help you, let us first uncover the rules and regulations recently implemented to have a smooth transition.
New Rules and Regulations To Set Up a Free Zone Company in Dubai
The Announcement
The Dubai Multi Commodities Center (DMCC) started the year 2020 with a bang when it announced its new set of rules and regulations. The council said it started to take effect as early as January 2, 2020. They expect the new set of rules will pave the way to ease the process of doing business in free zone company areas in Dubai.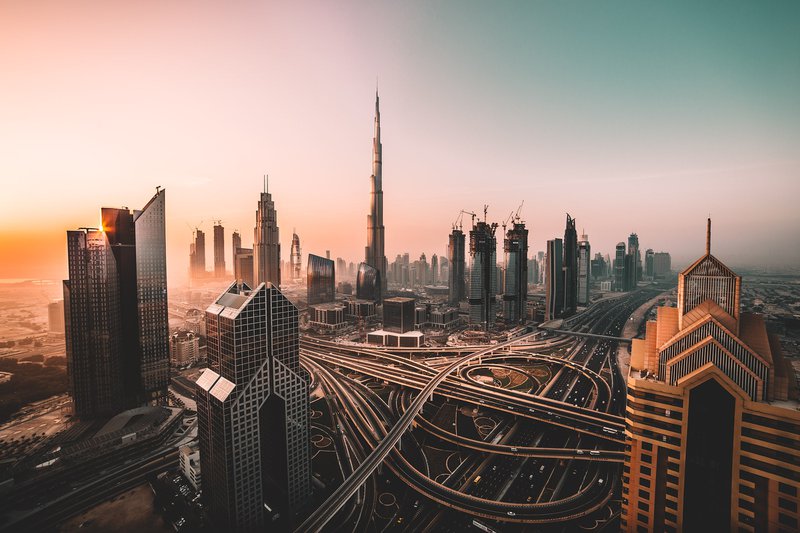 DMCC said the regulations will update the existing free zone company framework; as well as corporate taxes and laws. They add that it will offer great flexibility to businesses within DMCC. Not only that, but the ease of operations is also expected to make it easier for new free zone companies to set up their businesses in Dubai.
The Enhancement
Some crucial changes to the framework include more flexibility around a free zone company Articles of Association. They will also introduce different types of share types for businesses.
This allows investors to decide the type of shareholding structure for their businesses. The council also introduced a dormant structure for companies. Furthermore, they're now allowing businesses to transfer their company's incorporated to DMCC.
According to DMCC free zone company executive director Ahmad Hamza, ease of doing business is the core purpose of DMCC's offering. They want to enable all businesses to trade and operate their businesses in Dubai with confidence and effectiveness. They're also confident it will allow businesses to expand and grow their companies together with Dubai's economy. Eventually, this will also attract more investors to set up more free zone company in the area.
The Projection
Ahmad reveals the council decides to implement new rules and regulations not only to help investors in setting up a free zone company; but also because they're confident Dubai can cater more business opportunities. One major factor of their reasoning involves the robust infrastructure projects they build recently. Thanks to the upcoming Dubai Expo 2020, Dubai's transportation and business system will continue to flourish this year.
The DMCC says this major development will continue to attract more trade flows and free zone companies through the emirate. It will also pave the way not only in booming Dubai's economy but also strengthen its position in the global world. They're confident it will also rise up their rankings as the leading business capitals in the world.
The Consultation
According to Ahmad, they consulted three top law firms in the world to develop the new framework. They wanted to determine the best business model to attract more investors to set up companies. Since the council's establishment in 2002.
DMCC has attracted an astounding 16,000 local as well as global free zone company in the world. Based on their studies, around seven new businesses join and make it to an award-winning business district every day. With this new framework, they're confident it will attract more investors to set up their businesses in the Emirate.