Company Setup in Dubai for Women
The opportunities increase in UAE as various industries invite women to set up their businesses in the region. Women are empowered as they become part of the UAE's successful company setup in Dubai!
While most westerners assume that Middle Eastern women are repressed victims and veiled, you'd be surprised that UAE is now offering them headway in their careers.
In the past, like most countries in the middle east, women were just regarded as the mother of the household, that's it. You might even be one of those who think of the extra hassle when traveling to Dubai for their rules. But let's debunk these myths and show you that UAE is a lot cooler than your expectations.
If you're a woman who wanted a company setup in Dubai, you don't have to stress yourself in wearing a veil, scarf, or a burka. You can even drive a car from home to your office. No constant harassment, safe to ride taxis, and stay alone in hotels. Of course, this does not mean that you can completely ignore their tradition and wear skimpy skirts in public places. They are still a Muslim country and we need to respect it. You still have to practice vigilance as in any other country.
Why is today the best time for women to have their businesses in the UAE? Here are the reasons:
Ahead of the Game
It's a good thing to know that the UAE offers better gender equality than any other country in the middle east. It was in 2017 when Emirates pledged an amount of $50 million to the Women Entrepreneurs Finance Initiative. It was impressive as 64% closed the gender gap workforce the following year. It was extraordinary to learn that 33% of the firms owned by women were generating revenues not less than $100,000. That's higher than the other countries surveyed.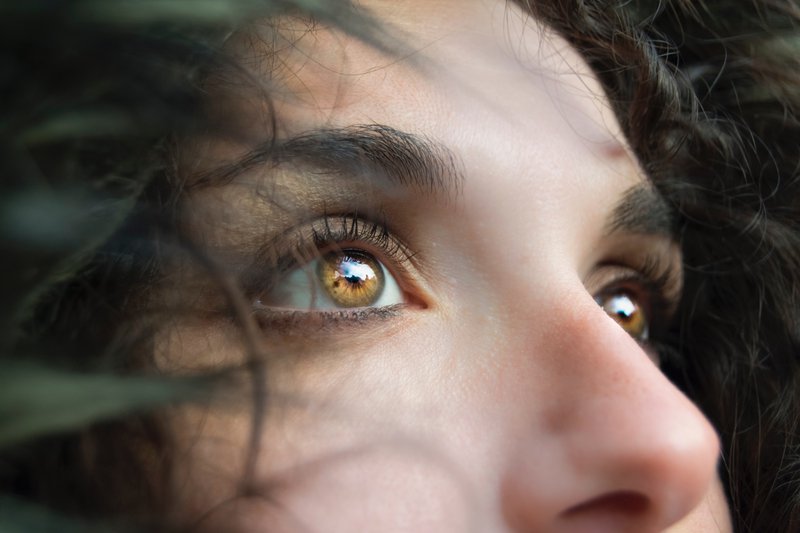 Foreign nationals thinking about a company setup in Dubai should take this in with a positive outlook. The number of successful women entrepreneurs keeps lining up like Becky Balderstone who founded Ripe. Ripe specializes in organic produce. Heard about health and wellness expert and NYLA House founder Andrea Debellis? And if Ambareen Musa isn't enough to inspire you, you need to change your outlook in business. Musa was the one who started a successful financial services comparison portal.
These women opened the door when opportunity knocked. UAE is making women part of their business evolution. Regardless of your location, women who want to strive will seize the moment and see it through.
Women: the Aim of the Government Initiatives
The government of UAE drives its initiatives to address gender equality in the workforce. As part of their sustainable goals, the government declared to be one of the top 25 countries for gender equality come 2021. These initiatives help women entrepreneurs to achieve their goals and build a successful company setup in Dubai.
Dubai Business Women Council or DWBC was a part of the Dubai Chamber of Commerce and Industry. They provide education, training, and funding for the career aspirations of businesswomen in UAE.
For new businesses, consider the Abu Dhabi Business Women Council or ADBWC's Integrated and Innovative Business Incubator. This is designed to identify women's creative potential. Here their ideas are translated into productive projects. Among their offers were advice, guidance, technical support, and some funding.
There's also Dubai Women Establishment or DWE, hosting the annual Women Leadership Exchange Programme. They help guide sustainable leadership practices and opportunities to network.
Conclusion
Women found this change inviting to live, work, invest in company setup in Dubai. We are all for the future and everybody should take part in the business evolution. If you're a businesswoman looking for more inquiries on business opportunities, contact HBS Dubai!