Despite the pandemic, you might have planned to start a company setup in Dubai. Many investors today see the pandemic as an opportunity to start a business. They want to take advantage of incentive packages initiated by the government on business startups.
How much initial cost should you invest to start a company in Dubai? Do you need to prepare for hidden costs and charges?
Here's what you need to know about the hidden costs of the company setup in Dubai.
The Setup
According to UAE business experts, the initial cost of company setup in Dubai typically differs from the type of business you want to have. For example, you would need Dh34,340 ($9350) to set up an onshore business in Dubai. the ranking notes, and other myriad fees like Dh15,000 for a general trading license. Aside from that, you also have to pay Dh10,000 to Dubai Municipality.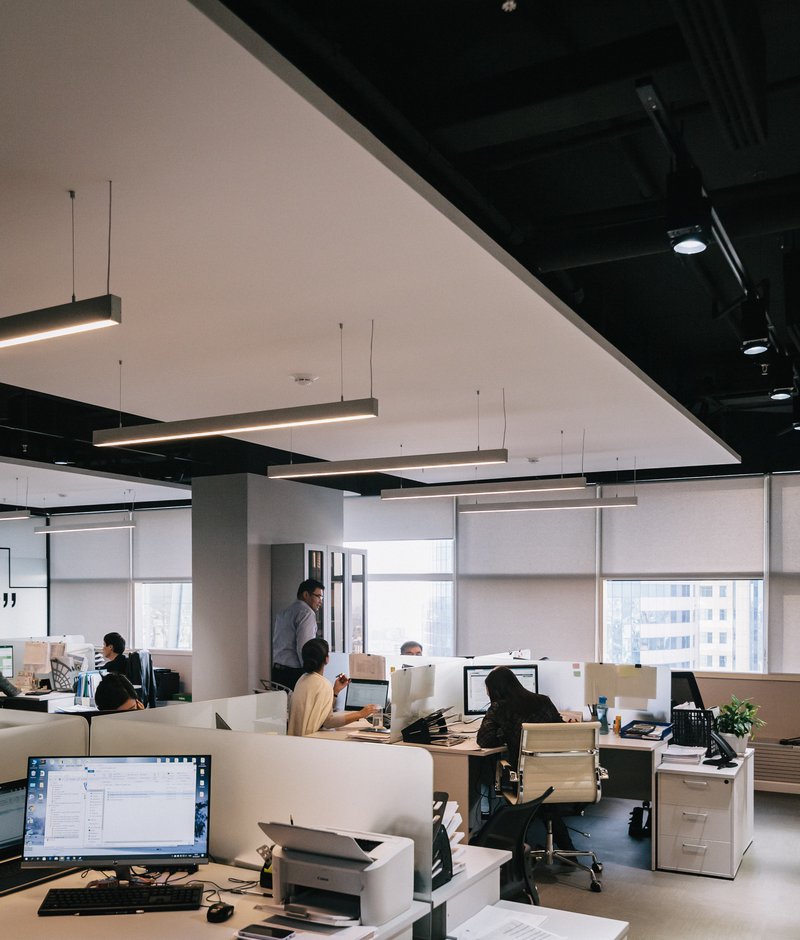 Another Dh3,000 to the Ministry of Economy. Finally, Dh1,2000 to Dubai Chamber of Commerce. If you prefer to acquire a free zone license, you also need to lease office space. Despite these fees, studies show free zone company setup in Dubai is relatively cheaper than offshore licenses. You may also need to spend on visa fees to hire staff.
On Office Rental and Other Fees
For free zone companies, offshore, and on-shore, another cost you have to anticipate is the rental or office spaces. According to Dubai's laws, the rental fees are pre-determined by the number of employees you have; regardless if they're office-based or not. Aside from that, the rental must be paid at least a year in advance.
Other fees you need to take into consideration include the broadband connection of at least $22.30 for a 500MB connection. Since it costs around Dh6,000 to hire an employee, some company setup in Dubai gets creative enough to outsource internationally to cut back on this fee.
Advantage of Company Setup in Dubai
Despite these hidden fees, though, there's no denying that many investors come to Dubai and make business. It's because their businesses get to enjoy these stunning benefits:
Zero Tax
Most Dubai companies enjoy zero tax, whether it be a personal or corporate income tax. This makes all the company setup fees worth it in the long run. Dubai companies can save more money in the process while making business in the emirate. They can utilize their funds to expand their business operations on a global scale.
No Limit on Employment Visa
Since Dubai is an open country, it gives you access to millions of competitive Dubai workforce. What's more? You have many options to hire, be it the locals, foreign workers, and immigrants. Easy access to the workforce makes it appealing to have a company setup in Dubai.
As long as you can pay to hire an employee, you'll have a trouble-free recruitment process. Converting their visa to an employment visa is also simple as the Dubai government offers unlimited employment visas to companies.
Low Import Duty
Another major advantage most company setup in Dubai enjoys is the low import duty taxes. Companies and foreign investors can import their products and services freely while only paying low import tax duty fees. This helps businesses flourish as they can import more products internationally and introduce them to the Dubai market.
No Annual Audits
Since most Dubai companies don't need to pay for personal and corporate income tax, tax auditing is also not required. This enables the investors to save more money and time in hiring accountants and auditors to liquidate their assets and submit reports to the government.
Contact our professional agents today to help you set up a company in Dubai now!