Have you been planning to start a business in Dubai? You've probably encountered mainland and offshore companies. Between the two, most investors go for offshore companies. Why is this so? The experts reveal the stunning benefits you get from having an offshore company setup in Dubai.
Advantages of Offshore Company Setup in Dubai
Overseas Operations
One of the main advantages of having an offshore company setup in Dubai is that it lets you have an operational base for your business. This means you can utilize the UAE market and still have branches overseas. You'll have a wider scope of customer base and operations. It enables you to generate more income and better business opportunities in the process.
Reduced/No Taxation Outside UAE
Another major advantage of offshore company setup is that it reduces your corporate taxes. While you're still obliged to pay UAE and Dubai's corporate taxes, you don't have to pay overseas! This means any activity, business, or transactions involved outside the UAE is free of taxes.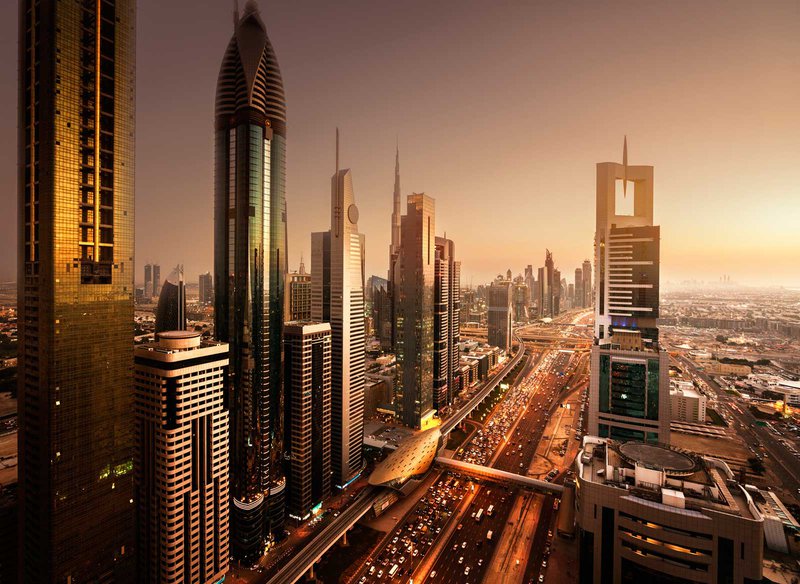 Lower taxes help you save more income and profit in the long run. You can use the extra income to invest in other crucial parts of your business. Aside from that, most offshore companies in Dubai also don't require audits.
Faster Registration
Foreign investors can also take advantage of Dubai's ease of doing business. Having an offshore company setup in Dubai has never been easier and faster. As long as you submit all the documents and comply with the requirements, you can complete the registration in 3-7 days.
High Level of Confidentiality
Do you not want to disclose the information on your board of directors, stakeholders, and shareholders? No problem! UAE's offshore company setup protocol requires a high level of confidentiality. You'll be safe and at ease while engaging in business in Dubai. The government protects your company's confidentiality and privacy seriously.
The Documents Are All Written in English
To make the registration easier and faster, the Dubai government requires all documents to be written in English. Since it's a universal language, foreign investors will have an easier time complying with the requirements. Furthermore, both parties will understand all the provisions and sections of the Memorandum of Association upon registration.
No Limits on the Board of Directors
While the government requires your company to have 1 director, it has no limitation. You can have as many directors as you want. Its residency is also not limited by the local legislation. Your company can also nominate any directors you desire. Last, but not the least, it's open to anyone; regardless of your citizenship or residency status.
Open to All Shareholders and Stakeholders
Just like the director, an offshore company setup in Dubai requires 1 owner or shareholder too. However, it's open for any citizenship. You're also not required to move your residency to UAE to operate an offshore company in Dubai.
As long as you don't live in the countries sanctioned by international rules set by various international organizations, then you're good to go. You can freely engage in business in Dubai. The shareholder is also entitled to operate the company.
Every Offshore Company Setup Must Avail a Registered Agent
Every registered offshore company setup in Dubai must have a registered agent and the company's address. The agent will act as the company's representative to the Dubai government. This means the government will communicate with your registered agent in cases of disputes, transactions, etc.
This makes it easier for you to focus on your business while your agent takes care of legal matters. You're also rarely needed for personal appearance or residency in Dubai.
Contact HBS Dubai's legal, registered, and trusted agents to start your offshore company in Dubai now!