Before the COVID-19 erupted, Dubai has been rising as the Global Economic hub in the world. Dubai has been bustling with trading, logistics, and supply chain businesses due to its strategic location. The emirate becomes a convergence point for African, Asian, European, and Middle East markets. That's why you'll find most investors planning to have company setup in Dubai in these industries.
Whether you're planning to set up an import or export company, it's important to know the ins and out of the market first. That's why our experts have laid out the best tips for easy and breezy company setup in Dubai.
The Best Tips for Import and Export Company Setup in Dubai
Study the Market Well
Before you begin the process of company setup in Dubai, it's best to study the market first. The United States serves as the biggest export market in Dubai and UAE. So it's beneficial if you partner with US companies to set up your business here.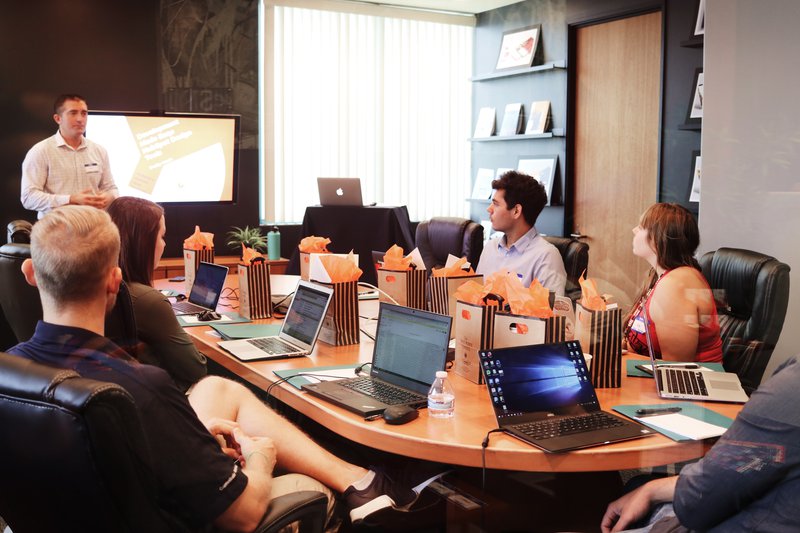 Here are the most profitable import and export businesses you can set up in Dubai:
Commercial Aircrafts
Computers & Electronics
Defense Equipment
Oil Exploration
Crude Oil Processing, Production, and Storage
Power Generating Equipment
Transportation
Market Entry Strategy
Now that you've pondered what type of import or export company setup in Dubai, the next step is to strategize your entry. In order to do business in Dubai and UAE, you must set up a local office or distributor in the emirate.
Furthermore, investors don't have to worry since Dubai supports all international business and trading activities. You'll also find all the well-connected transport links thanks to Dubai's strategic location.
Know the Trade Regulations in Dubai
Before you set up your business, it's also important to know the trade regulations, financing, credit terms, legal aspects, and customs clearance. There may be certain restrictions imposed on commodities and shipping, especially if you ship in de-listed countries.
If you're not sure where to start your research, we can help you out! Our experienced business consultants at HBS Dubai will guide you through the company setup in Dubai. We'll make sure to launch your company 100% hassle and fool-proof free.
Financial Barriers
While Dubai has many international banks and all currencies are available, it doesn't hurt to check the financial requirements available to conduct a trade. There are some special instances where finances aren't available in trading.
This is mainly due to some compliance issues or some regulations in place on banks. In cases like this, you can sort out alternative financing options or credit insurances as your source of finance.
Credit Facility Insurance
You also need to get credit facility insurance before having a company setup in Dubai. Since exporters and importers are always at risk of fraudulent activities as they lend credit facilities to suppliers.
Having credit insurance will save you from the hassle of fraud activities or default payment. The insurance will help mitigate your business from commercial and geopolitical risks in export transactions.
International Market Trades
Another thing to keep in mind when you have import or export company setup in Dubai are market conditions, dollar exchange, and global oil prices. They affect your business directly as you do international trading.
Our experts recommend you only trade in a single currency (USD) to mitigate the effects of currency exchange. It's also advisable for companies operating in large scale businesses.
Company Structure
Another thing to keep in mind as you have a company setup in Dubai is the company structure. You'll find several company structures in Dubai like free zones, mainland business setup, or Limited Liability Company.