Now that physical contact is restricted due to COVID-19, more and more businesses are now shifting online. Most businesses have gone online to promote their products and services. This gives way to the rise of the e-commerce industry. As Dubai re-opens its borders and economic activities, many investors are now interested to venture into e-commerce. Here is the process to have an e-commerce company setup in Dubai.
Process To Have An E-commerce Company Setup in Dubai
If you're interested to have an e-commerce company setup in Dubai, you need to consider the following factors:
Licensing
The first step to have an e-commerce company setup in Dubai is to get a license to operate. Depending on what type of company and the location of your operation, you need to get the appropriate license for it.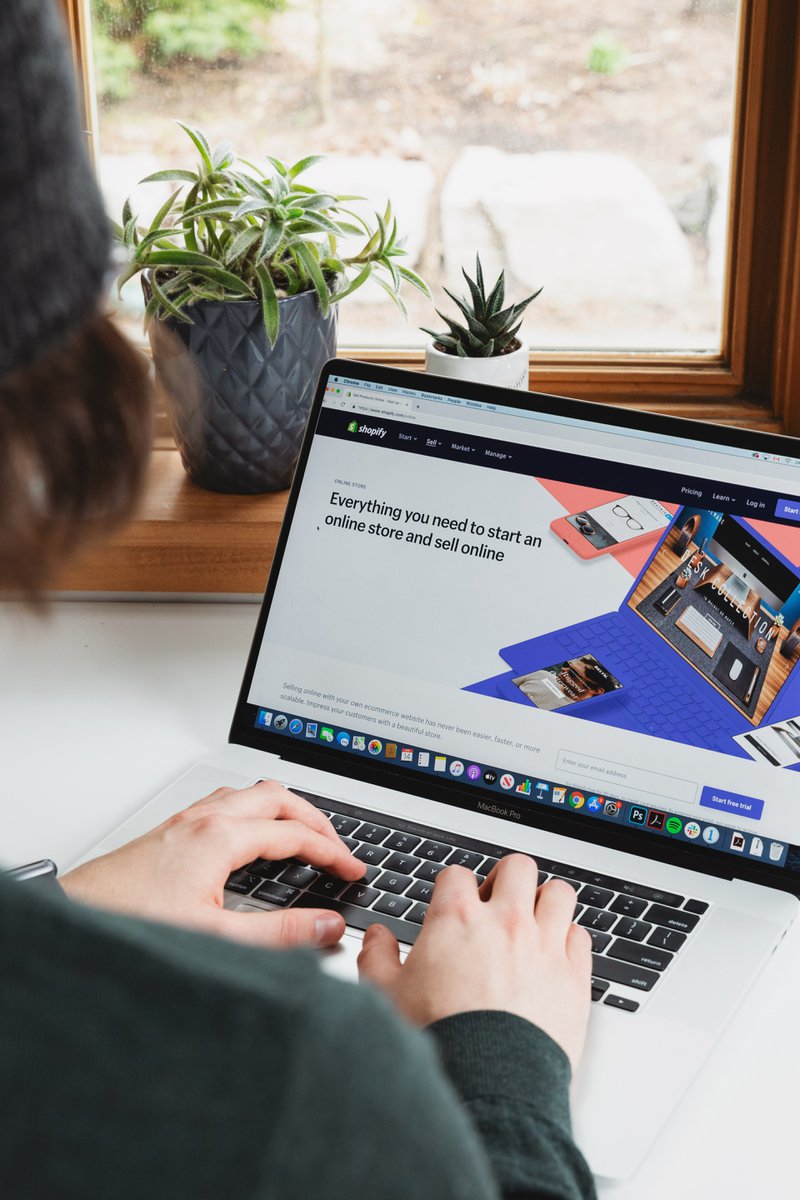 For example, you need to obtain a permit from the Department of Economic Development (DED) if you want to have a web-based company. If you want to operate in the free zone, you'll need to obtain authorization from the Free Zone council overseeing your area of interest Aside from that, the type of license you'll get will also depend on your online business' nature.
Office Spaces
You might think having an e-commerce business won't require you to have a physical office space. While this is true in some cases, you still need to consider having one. Why? It's because having a physical office (and office address) makes your company in Dubai legal. Having an office address is also essential when you make transactions or processing documents in Dubai. So, we recommend you get a physical office space when you establish an e-commerce company setup in Dubai.
Website Development
Now that you secure a license to operate and an office space, the next step is to establish your online presence. Having a website is essential in e-commerce company setup in Dubai because it serves as your portal in the online world. You need to register a domain name for your website. Fortunately, you can choose a number of UAE companies that offer domain name registration and web hosting services. If you plan to set up an online shopping portal, you also need to consider the following factors:
Online Payment Gateways
You need to secure payment gateway options for your customers as they check out your products and services online. This includes credit card payments, Paypal, and cash on delivery if possible. This is essential especially since Dubai locals and ex-pats prefer to purchase everything online due to the pandemic. It's important to secure online payment for an e-commerce company setup in Dubai.
Import and Export Requirements
If your products involve importation and selling them in the Dubai market, you also have to register your company to relevant ports and customs authority in the emirate. You also need to receive an importer's code. Moreover, you're required to pay at least 5% customs duty to goods you imported. It's essential to consider these factors when you have an e-commerce company setup in Dubai.
If you want to get exempted from customs duties, it's recommended to register your company in a free zone. However, this also means you must only sell your products and services outside the country or within the free zone. If you want to sell to the UAE market, you're entitled to paying custom duties. Moreover, you also need to appoint a commercial agent to pay for your customs duties.
Now that you know the process of having an e-commerce company setup in Dubai, let's get you started! Contact our professional agents now to guide you and check your documents. We ensure you'll have a smooth application by then.