Are you an Israeli investor planning to establish a free zone company in Dubai? Well, then you're in luck! The Dubai Airport Free Zone announced investment opportunities and incentives to Israeli investors. This, after the Dubai Airport Free Zone Authority, inked a partnership deal with the Federation of Israeli Chambers of Commerce. Let's find out more about this wonderful news for Israeli companies.
Free Zone Company Dubai Airport Offers Incentive to Israeli Investors
The said partnership will benefit Israeli investors who plan to set up a free zone company in key sectors like medical equipment, technology, and startups. The Dubai Airport Free Zone Authority is also expected to provide Israeli companies with incentive packages and support as they establish their companies and operations in the emirate.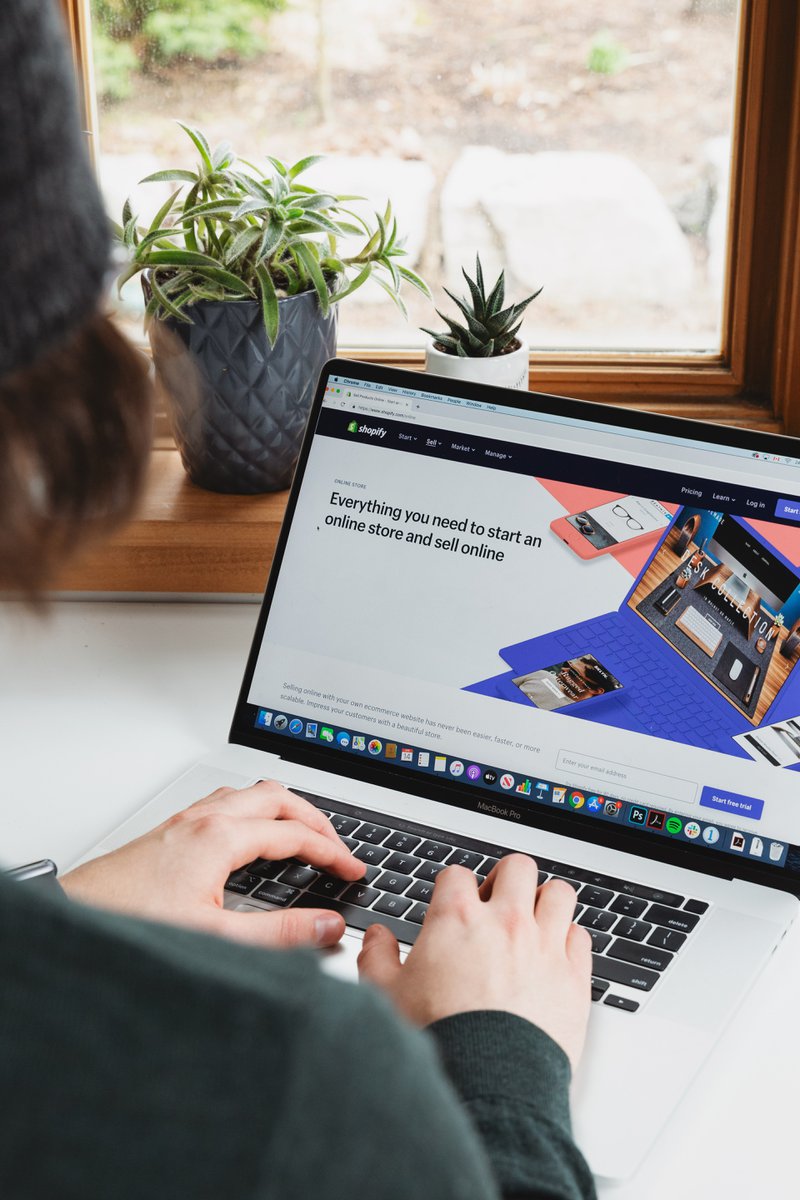 As businesses shift to digital due to the pandemic, the Israeli e-commerce companies mainly benefit from this partnership. The Israeli companies will also gain access to Dubai's dedicated cluster. Known as the Dubai Commercity, the DAFZA's strategic location makes it easier for Israeli companies to invade Asian markets.
The Target Market
The said partnership will also pave the way to make trade movements easier and faster. This means an Israeli free zone company can enjoy trade and logistics from the emirate to overseas like Asian, European, and African markets. Israeli companies engaging in electronics, technology, logistics, pharmaceuticals, medical equipment, and precious stones and metals.
Benefits of Establishing Ecommerce Free Zone Company in Dubai
If this isn't enough to motivate Israeli investors to set up a free zone company in Dubai, we're here to discuss the benefits of this company setup.
Free Ground of Operations
The recent partnership will allow Israeli investors to engage businesses in Free Zone Company Authorities. In this case, you can engage legal business with Dubai Airport Free Zone Authority. Not only you get the privileges and incentives from the partnership, but you'll also get immense support from the council. This means the experts will guide you through the process and legal proceedings of setting up a company.
A Global Technology Platform
Dubai also takes pride in housing the best technological facilities in the world. This makes Dubai a perfect location to establish an e-commerce free zone company. Dubai already has dedicated free zones for internet businesses like Dubai Internet City and Dubai TechnoPark Free Zone. Aside from these, you'll expect every free zone authority in Dubai to invest heavily in internet infrastructure and facilities to make sure your business is up and running 24/7.
International Pool of Competitive Manpower
Another great benefit of having an e-commerce free zone company in Dubai is the global hiring. Dubai houses millions of ex-pats all over the world. This makes establishing a company in the emirate relatively easy.
You can easily tap Dubai's international pool of competitive employees to find the best manpower for your business. You have the choice to hire locals or overseas workers for your company. If you want to hire the latter, though, you must also sponsor their employment visa as part of legal proceedings.
Personal Tax Exemption
A major factor why it's great to engage in e-commerce free zone company in Dubai is the personal income tax exemption. This means Israeli investors can save more money in the process since they don't have to declare personal income tax anymore. Furthermore, they also enjoy lower corporate income taxes. They can divert these funds into investing in the crucial parts of their business.
Visit our website if you want to know the process of setting up an e-commerce company in Dubai. You can also consult with our business experts to guide you through your application.