As Dubai resumes its business operations, the Jebel Ali free zone company is committed to helping its customers and companies. Jebel Ali launched a range of incentives to new companies to help resume their business activities. This movement is an attempt to help business owners regain their confidence in doing business. Furthermore, the company believes it'll help Dubai's economy recover faster post-COVID-19 pandemic.
Jebel Ali Free Zone Company Gives Incentives to Companies
As Dubai re-opens its economy, the Jebel Free Zone company launched a series of incentives to attract new investors to engage business in the emirate. Among their incentives involve offering on-demand warehouses on a short-term lease. They also offer multi=functional storage options from 300-15,000 sqm warehouses.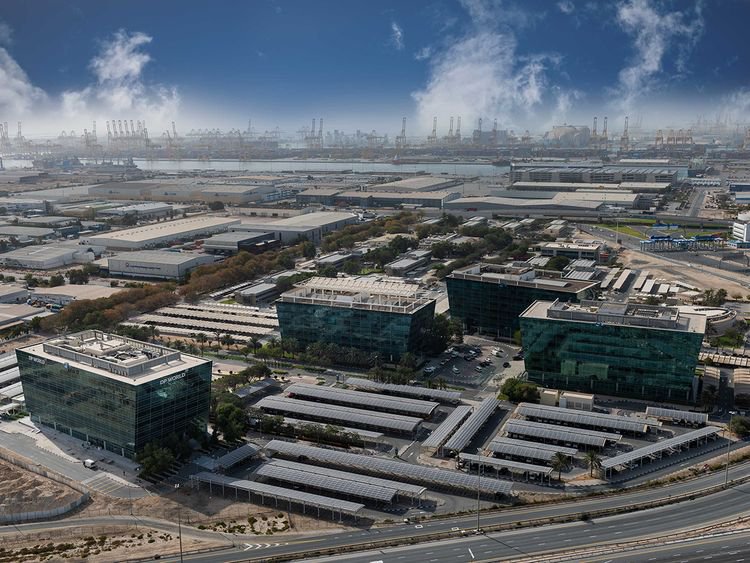 Moreover, you can lease with competitive rates with no added value-added tax (VAT) or customs duties. What's more? It comes with free electricity and water as an incentive! The comprehensive bonus package also includes easier rental term options for the customers. For example, you can choose between monthly rentals or deferred rental payments.
The Incentives
Jebel Ali free zone company also offers affordable transport services, ease of accessibility, and speedy delivery of services. Meanwhile, the company also launched expedited cleaning and document processing services, faster lease issuance (within 24 hours). They also launched faster EHS approvals to help companies manage their supply chain costs and ensure the efficient transportation of goods.
Innovative Solutions
According to Jafza CEO Mohammed Al Muallem, this challenging crisis calls for competitive solutions. That's why the free zone company is offering customized solutions to make the transition as smooth as possible to new companies. It will help boost their confidence in doing business in Dubai post-pandemic.
Muallem also wants to ensure their tenants' safety and wellbeing as they resume business activities. This new set of incentives gives an astounding 70% cost reduction in registration, licensing, and administrative fees. This is in deep contrast to its hefty fees mid-March before the pandemic broke out.
A New Hope
Muallem says the services they offered will surely attract new companies and investors in the free zone company. This serves as the perfect opportunity for foreign investors to start setting up their companies in Dubai while the fees are still cheap.
Muallem also believes the current pandemic crisis is just temporary. As soon as a vaccine has been invented, Dubai's economic glory will rise again. In fact, it can bounce back as soon as next year once Dubai Expo resumes sometime next year.
Want to take advantage of this incentive and start setting up your free zone company? Contact HBS Dubai's professional agents now!