As Dubai resumes its business operations and economic activities, the Ajman free zone company also unveils its new commercial development. The said development involves a complex commercial building and boulevard. The company aims to offer modern office spaces to foreign investors while having a cost-effective budget. Let us learn more about this awesome commercial development.
Ajman Free Zone Company Unveils New Commercial Development
Known as the Ajman Vision 2021, the Ajman Free Zone Company unveils a state of the art commercial complex that offers modern office spaces. The astounding 9,617 sqm project with boulevard aims to offer a business-friendly environment to foreign investors at an affordable rate.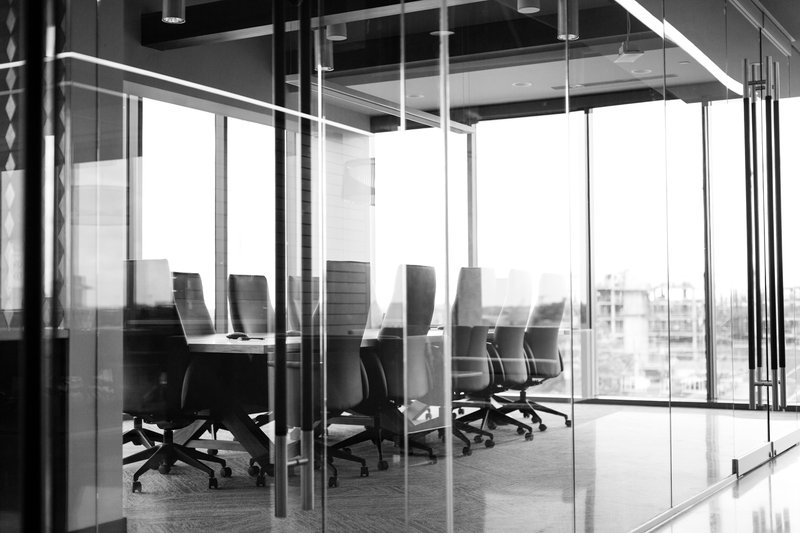 The free zone company hopes it would help attract global investments that could lead to boosting activities in the local industries like real estate and tourism. Furthermore, it can also contribute to Dubai's economic recovery from COVID-19.
The Boulevard
Meanwhile, the Ajman free zone company boulevard features two six-story commercial buildings. Both facilities offer luxurious business amenities like executive offices, meeting rooms, and showrooms. Both buildings offer a combined 213 units, in which every floor is covered with glass offices and spacious reception. Freelancers and startup owners can also rent office space here since one of the buildings offer a shared office and waiting area.
Ajman Boulevard is a project that complements the company's goal of delivering modern yet affordable facilities in the emirate. Under the Boulevard, the firms that set their offices up will benefit from Ajman's premium services. Their premium services include target growth and success, enterprise establishment and management, ease of doing business, and others.
Delivering Innovative Solutions
Ajman Free Zone Company commits to catering enterprises of all sizes, including startups, businesses, and foreign investments. The company aims to offer diverse business and economic activities in the emirate. Moreover, they envision to boost Dubai's local economy and industries as more foreign investments come in. Ajman also says their expansion projects aim to tap the country's neighboring states for easy business access.
One of Ajman's premium services is its easy company establishments. According to them, any foreign investor can set up a company in just 24 hours thanks to their online digital portal. The company continues to provide innovative solutions, expand and upgrade their facilities, and form new partnerships. This is to improve their socio-economic growth and solidify its position in Dubai's free zone industry.
Benefits of Setting up a Free Zone Company
Despite the halt of operations due to COVID-19, the Ajman free zone company is confident Dubai's economic glory will recover in no time. Dubai recently resumes its business activities since last month. Aside from that, the Dubai Expo 2020 will resume next year. This highly anticipated event will surely attract hundreds of thousands of tourists around the world.
So take this time to set up a free zone company while it's still cheap! Here are the awesome benefits you can get from setting up one:
100% company ownership
Capital gain and personal income tax exemption
Full business capital and profit repatriation
Minimal import/export duty
No currency movement restriction
Zero percent corporate tax
One-stop-shop for administrative services
Fast business set-up and licensing
Stable and transparent laws and regulations.
Innovative infrastructure and facilities.
No visa restrictions on acquiring labor workforce from abroad
Low start-up and operational cost
Access to a local and international pool of skilled professionals.
Pre-built free zone company structures, facilities, and amenities for office, factory, and warehouse spaces.
Modern IT infrastructure
Fast business support services due to its digital portal
Easy access to air, sea, rail, and road transport systems.
24/7 operation
Attractive working environment.
Strategic location to access European and Asia regions.