Is your free zone company struggling to recover from the impacts of the pandemic? Do you wish you can save more money by cutting your bills and expenses? Well, then you're in luck! The Ajman Free Zone Council just announced they will cut fees to help companies and firms cope up with the pandemic. Here's what you need to know.
Ajman Free Zone Company Cuts Fees to Help Firms Fight COVID-19
Last Monday, the Ajman Free Zone Company Council announced eight new incentive packages they plan to give in companies basing in the free zone. The council anticipates the said incentive packages will help firms cope up in the second half of 2020.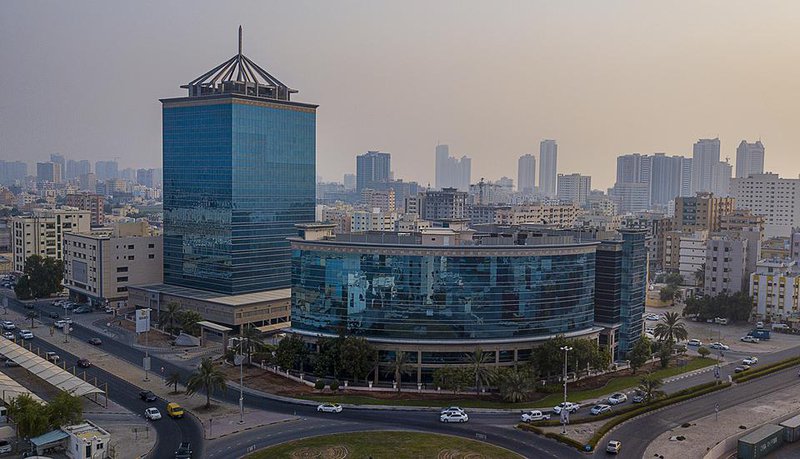 The free zone company announced fee discounts, waivers, and easing the cost of doing business. It'll also not impose fines on bounced cheques or cheque replacements. Ajman council also removed the fines on non-renewal licenses. The investors can also enjoy a 100% waiver of fees one-channel guarantee fees.
Flexible Plans
Ajman Free Zone Company also states that new and existing companies can benefit from three-month flexible installment payment plans. This applies when they pay for their business center lease. For executive offices or warehouse rents, investors can enjoy flexible installment payments for six months. For new investors, they can enjoy discounted rates when they file for company registration.
Moreover, Ajman Free Zone Company Council also implements a 25% discount on labor accommodation for the rest of the year. These new incentives will help ensure the business continuity of the Ajman Free Zone. As of this writing, an astounding 9,000 free zone companies will benefit from the said packages. Ajman takes pride in housing investors in over 145 countries worldwide.
Other Aids
Aside from new incentive packages, the Ajman Free Zone Company Council also launched infrastructure projects last July 27. Some of their infrastructure projects include building showrooms, warehouses, industrial facilities. The astounding Dh36 million green project will have over 9,070 hectares and 82 units to facilitate important sectors such as food, health, and sustainable development.
Ajman Free Zone Council thinks these sectors are essential for the next coming years, especially with the on-going pandemic. Aside from AFZ, other free zone companies located in Dubai have also extended incentive packages to support their tenants. Everyone was collaborating to mitigate the effects of the coronavirus pandemic in the economy.
Providing a Thriving Business Environment
The Crown Prince of Dubai is also delighted to see the fresh incentive packages offered by free zone company councils. According to him, this demonstrates Dubai's commitment to providing a thriving business environment to global investors. It shows how Dubai aspires for continuous company growth and development despite the challenges the current pandemic imposes.
The Prince also pointed out these incentives will help support small and medium enterprises that have been greatly affected by the pandemic. The investors will help build their financial pool to keep doing business in Dubai in the long-term without worrying about dealing with fines and penalties.
Weathering the Challenging Tide
According to World Free Zone Organization chairman Dr. Mohammed Al Zarooni, free zone company areas were also badly hit brought by the pandemic. The virus also caused global disruption to their operations and economic activities. However, he's positive free zones are resilient to such changes.
Al Zarooni reveals Dubai has been putting clear strategies and incentives to mitigate the effects of COVID-19. This includes developing counterstrategies from productions, market, trade, and economic threats. He believes free zone councils can emerge stronger and victorious after the crisis.
Want to start registering your own free zone company and avail of these exclusive perks? Contact our experts now!