Did you miss roaming around Dubai and the UAE this Summer season? You can now enjoy and experience the Dubai lifestyle even in the midst of pandemic! As the Dubai government continues to implement health and safety protocols, the life there is slowly becoming back to normal. Here's how you can enjoy Dubai this summer season while ensuring your safety. Here are the top things you can do in Dubai this summer.
Dubai Lifestyle: Stunning Things to do This Summer Season
Fourth of July Celebrations
The fourth of July may have passed already, but you can still enjoy its festivity throughout the Summer season. You can find plenty of venues in Dubai that offers Fourth of July celebration. Notable examples for this include The Blacksmith Smokehouse. You can avail of their four-hour feast that consists of all your favorite US foods.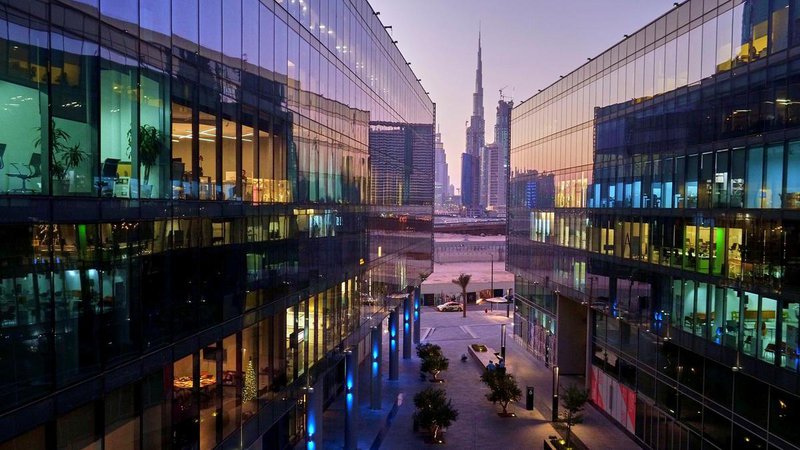 It includes mac and cheese, brisket, apple pie. You can also enjoy an all Americana classics soundtracks. If you're up for breakfast Dubai lifestyle, you can try Perry & Blackwelder where they offer an all-day breakfast of ribs, nachos, wings, and sliders for only Dh85! You can enjoy the dynamic blend of Dubai and American culture here.
Head to the Green Planet
Want to escape the summer heat and enjoy the emirate's rich ecosystem? Then head to the Green Planet now! The Green planet recently offered an unlimited entry to view Dubai's indoor rainforest bio-dome. The prices start at Dh295 for adults and Dh265 for children. You can also go to Motiogate Dubai to stroll around the park as much as you want. You only need to upgrade your one-day park to summer pass to have unlimited entry. This lets you enjoy the Dubai lifestyle nature.
Dubai Lifestyle Design District
If you want to experience the Dubai lifestyle food market and nightlife then head to Dubai Design District now. This place features eight high-style suburb eateries that feature different foods and cuisines. You can enjoy Dubai's native foods and other international cuisines that'll surely ease your appetite.
You can enjoy eating street foods, Tokyo-style pizza, elegant French cuisine, Italian hot spot, and other delicious, mouthwatering cuisines you want. The prices usually range from Dh99 to Dh150 (or more), depending on the venue and type of food you want to eat.
Arthouse Cinema
With utmost care and following the safety protocols, you can enjoy the Dubai lifestyle by going to cinemas and watching independent films this Summer season. You can book tickets to see Pavarotti, a film about an opera superstar directed by Oscar awardee, Ron Howard. The film explores the tenor's life from childhood up until his philanthropic work.
You can also watch the critically acclaimed film of Jia Zhang-k entitled "Ash is Purest White. This film follows the story of a couple separated by a prison sentence and gang crime. Another film you can explore is The Wild Pear Tree which is a Turkish Palme D'Or film that follows an aspiring author burdened by his father's debts.
Warehouse421
This summer club is hosting a series of online and physical workshops conducted by local artisans and crafters. Although you should be wary that the audience will be greatly limited due to COVID-19. You can create a plant hanger using terracotta pots and cotton rope, handmade paper from recycled scraps, tote bags, or the infamous incense dhukoon perfume. You can also take part in a leather workshop, Palestinian embroidery, screenprint, etc. This is the perfect time to explore other skills while in quarantine.
Want to experience this vibrant Dubai lifestyle? Perhaps you want to set up a company in Dubai to feature Dubai's rich culture? Contact our professional experts now!