Aside from the series of economic incentive packages launched by the government, businesses operating in free zone company areas can now file their issues with the Dubai economy. This, after the Dubai Free Zones Councils signed an agreement with the Dubai Economy. Let us read more about this wonderful news.
Dubai Extends Consumer Protection Rights to Free Zone Company Areas
Recently, the Dubai Free Zones Council signed an agreement with Dubai Economy. The latter agency is responsible for all consumer-focused services. This helps consumers that made transactions with free zone company businesses raise their complaints or issues to the Dubai Economy. The latter will also act as a governing body to resolve such issues.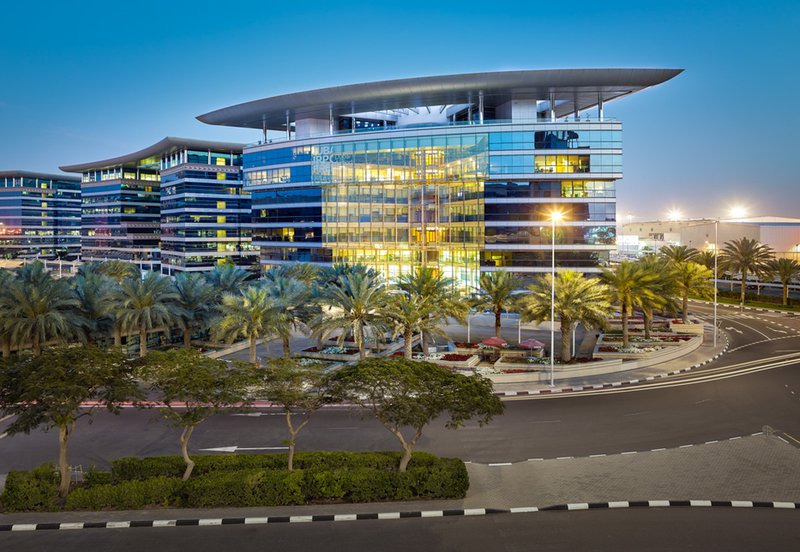 According to Dubai Economy's Mohammed Ali Rashed Lootah, the free zone company businesses play a vital point in Dubai's customer rights. It's because they represent diverse business and economic activities in the region. This prompts the Council to implement measures to help protect the consumers' interest when engaging transactions in free zone businesses.
Launching a Smart Platform
To help the council manage these complaints, Lootah revealed they're using various channels to improve customer awareness. This includes the usage of smart platforms and other channels; making it easier for customers to raise their complaints. Since last year, the Dubai Economy received astounding 39,1123 complaints. This was 20% higher compared in 2018. According to their data, 43% of these complaints were received in smart channels.
Meanwhile, according to Deputy to the Secretary-General, Dr. Juma Al Matrooshi, they acknowledged the growing business and economic potential of free zone company areas. He reiterated that free zones have evolved into sustainable locations where the global community can enter. Foreign investors can enter the Dubai market due to the ease of doing business. It also helps improve their quality of living as they have access to innovative amenities and facilities.
The Process
Extending the consumer protection rights to consumers in free zone company areas will help support their vision to update their services. The Dubai Economy aims to implement global best practices for consumer protection rights.
Once the Dubai Economy received a complaint, the agency will communicate with free zone company areas involved. It will then examine the documents submitted after hearing both parties. The Dubai Economy will keep on working until they achieve a common solution to resolve issues and disputes in Free Zone councils.
Consumers can submit their complaints through the app available on Google, Huawei, and Apple Stores. Just search and download Dubai Consumer App. You can also visit their website or call their landline number: 600 54 5555.
The Opportunity
There's no doubt that Dubai Free Zone Company Councils do its best to deliver the best services for both investors and consumers. The governing body sees to it that businesses will have more tools to recover from the effects of COVID-19. As free zones resume its business operations, it also ensures that businesses follow health protocols. This is to protect everyone from the dreaded pandemic while living in the new normal.
Want to take this opportunity to start setting up your own free zone company in Dubai? Contact our professional experts now!