As Dubai continues to resume its economic activities for recovery, more and more companies are setting up in the emirate. The generous incentive packages given by the government encourages investors to have a company setup in Dubai.
Despite the pandemic, they're confident Dubai will bring back its glory again; hopefully with Dubai Expo 2020. With that said, we're giving you the best industries to have a company setup in Dubai.
Top Industries To Have Company Setup in Dubai Before and After Expo 2020
Real Estate and Construction
The top industry that'll boom after (and even before) Expo 2020 is a real estate and construction. Dubai is already receiving hundreds of thousands of tourists before COVID-19. Despite the pandemic, the government anticipates receiving millions of tourists during Expo 2020. This gives the industry a booming future ahead.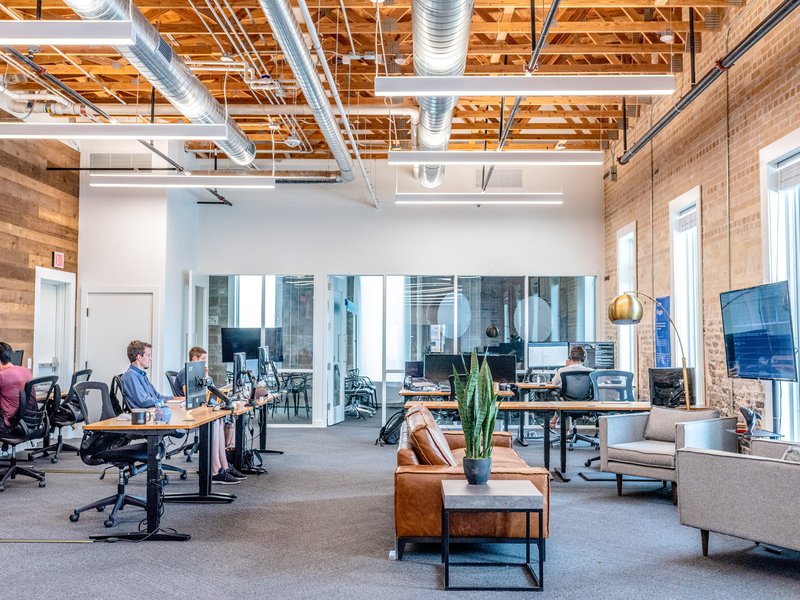 So if you're a realtor, this is the perfect time to have a company setup in Dubai. You can set up a real estate company to build townhouses, buildings, apartments, and even commercial spaces to convert them into offices. You can sell your properties directly to buyers or set up for rentals and accommodations. The experts say real estate is booming due to consumers' demands.
Human Resource and Talent Sourcing
Since many tourists and investors are also having company setup in Dubai, there's also an overwhelming demand for human resources. You can set up a staffing or outsourcing company to hire skilled and unskilled labor.
You can then connect with other companies to provide human resources for their businesses. You can tap into both local and international pool of competitive workers. Another plus point, it's easier to convert working visas in Dubai, making it easier for you to set up an HR company.
Consulting and Advisory Firms
As more and more businesses enter the emirate, it's important to guide them through the process of company setup in Dubai. That's why it's recommended to set up a consulting and advisory company. In this way, you can help the foreign investors in the company formation process and registration services.
This is a great industry since it saves the investors the hassle to deal with hefty paperwork and the company registration process. HBS Dubai also takes pride in delivering the best company formation services in the emirate.
Hospitality Sector
Aside from the real estate industry, the hospitality sector will also boom during and even after Expo 2020. As millions of tourists and ex-pats visiting the emirate, the government is preparing to boost its hospitality and tourism industry. In fact, His Highness Sheikh Mohammed bin Rashid Al Maktoum approved the Dubai Tourism strategy in 2013.
The said program aims to boost Dubai's tourism. It ranges from setting up establishments, tourist spots, etc to highlight desert tourism, cruise tourism, halal tourism green tourism, and medical tourism. This is the perfect opportunity to have a company setup in Dubai for hotels, resorts, accommodations, and other tourist spot businesses to accommodate the growing tourists in Dubai.
Retail and Logistics Sector
As thousands of tourists enter Dubai, it also opens a gateway for retail and logistics sectors. Many tourists and investors need retail services to shop for exclusive items available in Dubai. They would shop to gift it to their family and friends back home.
If not, they'll be inclined to dine in restaurants or visit other tourist spots or activities in the retail sector. Likewise, logistic companies are also in-demand since businessmen and entrepreneurs use Dubai's strategic location to invade African, Asian, and European markets.
There's no doubt that Dubai's recovery and soaring future is guaranteed after the pandemic. Take this opportunity to start having a company setup in Dubai. Consult with our experts now as we guide you through the company formation process and enjoy incentive packages!