While the Dubai real estate experts initially projected tremendous growth in the first half of 2020, this doesn't end well. No one predicted the explosive spread of COVID-19. Unfortunately, the pandemic caused most economies to go down. Will Dubai property investment cope up in late 2020? What is the outlook in the real estate industry? Is it still recommended to buy a property in times of crisis? Let's read and find out.
Dubai Property Investment Outlook in Late 2020
The Prediction
Despite the global slowdown in the economy, the UAE government has set strict policies to have a safe Dubai property investment. Aside from some property prices going down, the process has also gone lax.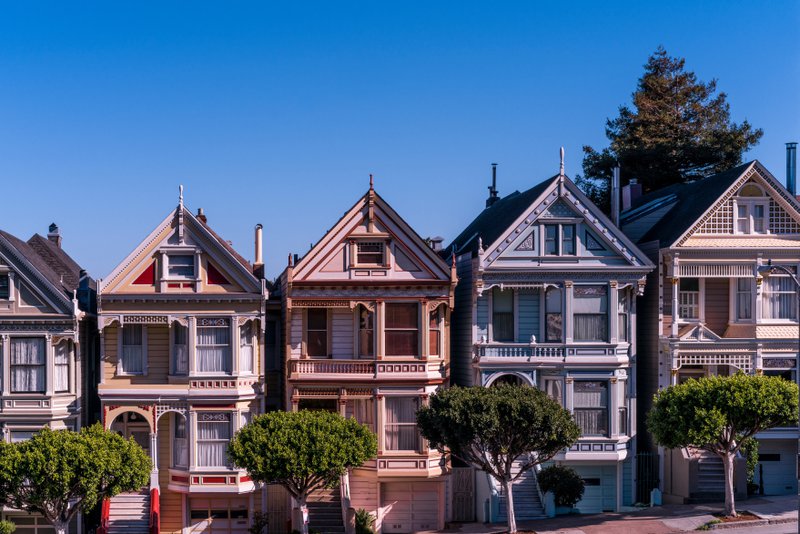 This is to encourage foreign investors to continue investing in Dubai real estate in these dire times. Aside from this boldness prediction, here are the compelling reasons why experts think Dubai's real estate will have a huge comeback in late 2020.
No Delay on Dubai Expo 2020 (Yet)
With major events like the Tokyo 2020 Olympics canceled due to COVID-19, many foreign investors fear Dubai Expo 2020 might follow. Is there a significant reason to cancel Dubai's most anticipated event of the year? While the delay is a possibility, the experts reiterated the chances are still 50/50.
And even if it's canceled, it won't affect the Dubai property investment market. Due to UAE's updated policies, locals and ex-pat investors can now invest in real estate easily. The experts also say this is the perfect time to invest in a Golden visa. You can also enjoy lower property prices, as well as better bank landings this year.
New Policies
As reiterated above, the UAE has implemented policies to make Dubai property investment easier. The government has extended their lending and financing policies. This is to give leeway for investors in availing mortgage loans and payment terms. So if you're a first-time investor, you can avail of higher loans for your mortgages. If not, you can pay it for a longer period of time while coping up with COVID-19.
Friendlier Property Pricing
Even before the COVID-19 crisis, the government of Dubai is already relaxing its prices to entice investors in purchasing properties. You can find more affordable properties in over 42 communities in Dubai. Aside from that, you can find various payment options and terms that suit your needs. So instead of spending your money on rent why not start making Dubai property investment now?
Riding the Tough Times
This pandemic crisis may be a challenging time for the world, but it also presents a golden opportunity for investors. With stocks and prices down, it's the perfect time to invest in Dubai real estate market. Whether you're purchasing it for personal, business, or rental purposes, the demand for real estate will definitely increase in the future. The Dubai government also hopes to see a mixture of first-time and seasoned investors this 2020.
A Mature Market
Due to the demand and supply rule, you'll also find how the real estate pricing trend is shifting. Since most people are in a tight spot, the developers are willing to modify their prices and properties. This is to cater not only to the rich investors but also to the businessmen and salaried people.
This standardization will boost Dubai property investment and become available to everyone. The real estate experts are optimistic that the real estate will yield an upward curve. After the pandemic crisis is over, they project an exponential increase in Dubai's real estate demand.
Contact our professional agents now to start investing in Dubai properties!