While most businesses in Dubai are still down due to COVID-19, the government still sees a silver lining in it. According to Ajman Free Zone Company, many businesses have transitioned online to cope with their business.
Recently, the free zone area has noticed a surge in e-commerce license registration. Let's find out the industries that have embarked online as the demand for the digital and e-commerce industry continues to grow.
Free Zone Company Sees a Surge Demand for Ecommerce License Registration
According to the free zone company, several businesses from different sectors have started availing e-commerce packages. Some of the industries involve automotive, fashion and jewelry, industrial equipment, media and entertainment, event ticketing, and trades for home, office, and personal utilities.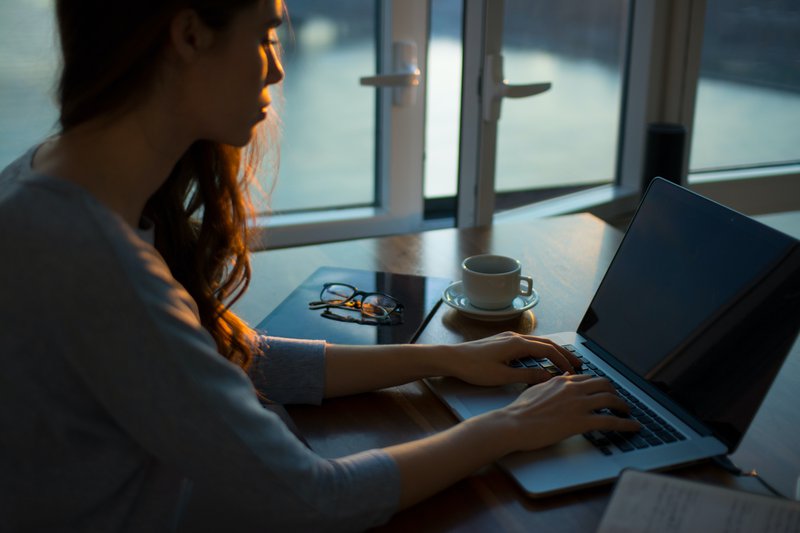 These businesses have scrambled to innovate to meet the growing demand for online services amidst COVID-19. Due to this, Ajman Free Zone also reported surging demand for acquiring pioneers and freelancer licenses.
The Study
Studies show there's an astounding triple-fold increase in issuing freelancer licenses for the past six months. Meanwhile, there's a six-fold increase for issuing pioneers licenses for people between 18-30 years of age. Most of the people who avail of licenses are either undergraduates, post-graduates, or young entrepreneurs.
This move comes after the Ajman Free Zone Company recorded a phenomenal 23% increase in the booming e-commerce sector. The boom of the e-commerce sector contributes to a myriad of factors including the widespread use of mobile phones.
Aside from that, the millennials' retail habits have shifted to online shopping and deliveries. This forces the businesses to innovate to cater to millennials' needs; which constitutes around 30% of the UAE's population.
E-commerce a Progressive Economy
Aside from the industry's demands, the Dubai government and financial institutions have also backed e-commerce. They enabled online and digital payments to fully utilize the e-commerce power in Dubai free zone company areas. On a global scale, the demand for e-commerce packages already reached 19% this year.
The current COVID-19 pandemic also plays a major impact on the future of e-commerce. Seeing as 85% of the global workforce are forced to stay at home, businesses have no choice but to innovate too. This urges free zone areas in Dubai to avail AFZ' e-commerce license registration.
The Ecommerce License Registration
After obtaining an e-commerce license, the free zone company in Dubai can implement work from home policies and other services. The government says they can set up new online services such as online booking, deliveries for restaurants, etc. In this way, the Dubai government hopes free zone company areas can still recover their business amidst pandemic.
The UAE believes businesses can still operate in Dubai to cater to online orders, deliveries, and take-outs to cater to the public's demands. As long as they follow the health and safety protocols imposed by the government, businesses can still earn some profit despite their limited operations. Aside from that, Dubai also released economic incentive packages to help the free zone company cope up with their profit loss.
The Process
For those who are interested in avail AFZ's e-commerce packages, you can contact our professional agents to help you. The Free zone company can utilize easy online business setups as well as electronic payments.
Furthermore, businesses can avail payment installment options to mitigate their expenses while setting up their online portal. They also waive the e-channel fee, which amounts to 5,000, Dh, as their economic relief in response to COVID-19. The government of Dubai hopes the eCommerce package will help the business and economy thrive and be resilient in times of this pandemic crisis.
What are you waiting for? Start utilizing the power of e-commerce and incorporate it in your free zone company right now!