The UAE is creating a draft law that will enable foreign investors to own 100 percent of businesses in the maritime industry from vessels according to several criteria. This is according to the Infrastructure and Development Minister Abdullah Al. He is also the chairman of the UAE Federal Transport Authority. The said legislation which is expected to be passed on the first half of 2020 will address issues on resolving disputes to vessel ownership.
This is based on a cabinet decision made on July 2, 2019, which enables the seven emirates to set their preferred limits in the different sectors. From the said decision, a total of 122 economic activities across the different 13 sectors were specified to become eligible for 100 percent foreign ownership. These sectors include the manufacturing industry, space, renewable energy, and agriculture.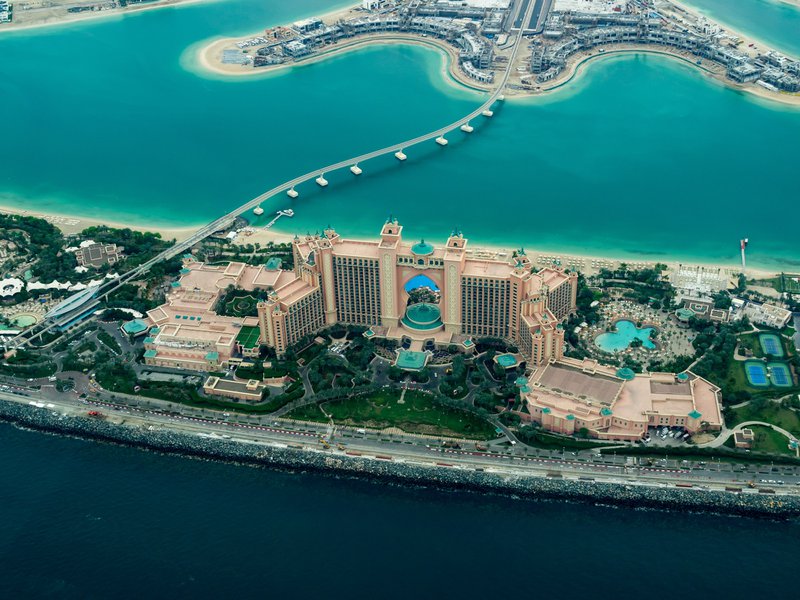 This new rule is set to lift the foreign requirement that has long limited ownership in local companies at merely 49 percent. This rule frees up the emirates of the UAE to open several industries to foreign ownership. Many foreign investors demand that they have full control over their business operations.
As a result, many economic zones sprouted all over Dubai and major parts of the UAE to satisfy the foreign companies that cannot fully own their own businesses while operating onshore.
If you are one of these foreign businesses that want to start operations in full ownership, you can ask the professionals for advice. Start by contacting HBS Dubai now.