Dubai is an international hub for business and is known for its luxurious lifestyle. You can easily find offices with cutting-edge facilities and amenities that are available for rent or lease around Dubai. Most startups lease or rent during the first few years of operations and decide to buy their own properties later on.
Common Requirements
It is required for any company who intends to buy, lease, or rent a commercial property in Dubai to get a trade license from the DED or Dubai Economic Department or from a registered free zone like the Dubai Silicon Oasis (DSO) and the Dubai Multi Commodities Center (DMCC).
Defining the Terms
When you say rent and lease they may mean the same, but the truth is that they both involve distinct responsibilities and practices. A rental contract often lasts for weeks, months, or years. It is also automatically renewed unless this is terminated. A lease, on the other hand, has a longer timeframe. It extends to a minimum of several years up to 99 years. Once the lease agreement reaches a maturation, it requires a new lease agreement.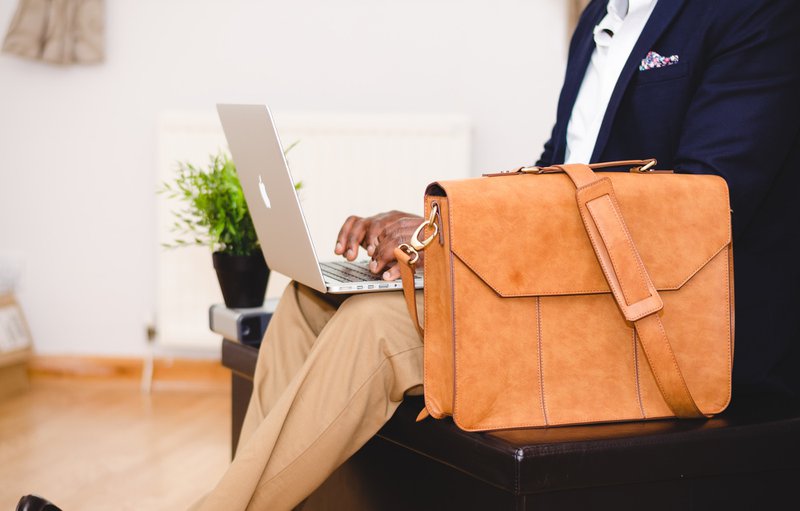 Four Common Types of Leasing Agreement
There are four types of an agreement to choose from when you plan to lease a commercial property in Dubai.
In this type of lease, the landlord only leases out a stretch of land to the tenant. The tenant can construct a building on it for business purposes. When the lease ends, the landlord retrieves the piece of land along with the structure.
This is the kind of lease that benefits both the landlord and the tenant. That's why it is most preferred. All the expenses are also shared by both parties.
This is the basic lease in which case the tenant pays a predetermined amount monthly and the landlord is responsible for the taxes, maintenance, and insurance costs.
This is the least popular of all the lease types because it is expensive, and it benefits the landlord more. In this lease, the tenant has to pay a set amount as well as all the expenses for insurance, taxes, and maintenance.
It is important for a firm to choose whether to operate on the mainland or within a free zone before deciding to rent or lease a commercial property. When the company operates onshore, it has to share ownership with a UAE national sponsor.
Those firms that operate within free zones allow for 100 ownership without the need for any local sponsor. Subletting is also allowed in Dubai for as long as a written approval is obtained from the landlord.
The commercial property market within the UAE has grown massively. The city is always favorable for business; it is also strategically located which makes it accessible to other trade hubs in Europe, Asia, the Americas, and Africa. Firms can also earn tax-free in the UAE.