Have you ever been dreaming of purchasing an off plan property investment in Dubai? Many locals and ex-pats have been dreaming of buying an off plan property. However, they keep on holding back their plans due to some myths or false assumptions they have like it's expensive.
In light of COVID-19, here are the stunning reasons why you should consider availing properties today. Here are the stunning benefits you'll get from acquiring off plan property investment:
Stunning Benefits of Acquiring Off Plan Property Investment in Dubai
Lower Prices
Contrary to the popular myth, availing off plan property investment is actually cheaper. It's because off plan properties are still on its pre-selling stage. This makes the purchasing of lots relatively cheaper compared to when buildings or houses are being constructed or built. Most investors enjoy availing cheaper prices since they can still negotiate with the developers prior to site development.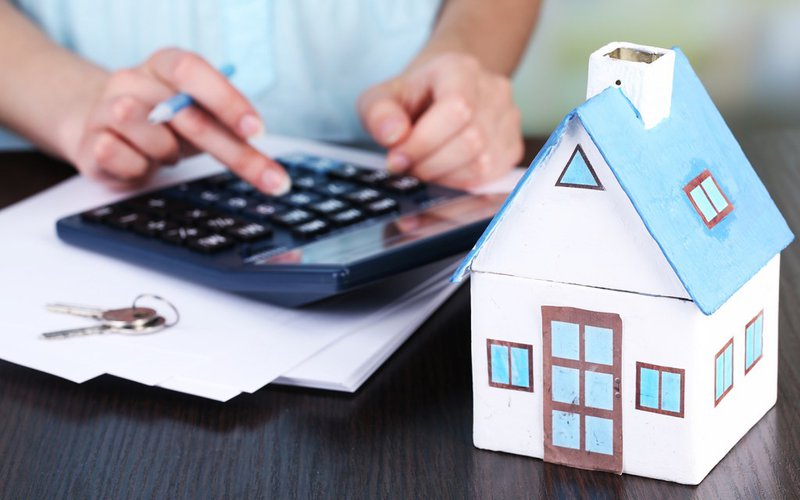 Furthermore, most developers also offer flexible payment plans since they compete with others to attract buyers. You can choose between 50% upfront, 50% upon completion, 1% per month, or 40% post-handover payment schemes. These flexible payment terms work greatly for investors, especially during this pandemic.
Capital Gains
COVID-19 may have halted UAE and Dubai's economy, but there's no denying that it's one of the most progressive countries in the world. Once the pandemic is over and the Dubai Expo 2020 resumes, the experts predict millions of tourists will come to Dubai. This will certainly boom Dubai's growing economy.
To cater to the overwhelming demand for the influx of people, there'll be a growing demand for real estate. That's why this is the perfect time to invest in off plan property investment. You can take advantage of this pandemic to build your real estate portfolio. Over time, you'll witness how the real estate market and prices will skyrocket.
High Rental Yields
Since most developers are also utilizing the time caused by pandemic to finish construction, you rest assured your property will be finished soon. This means your house or real estate will be available by the time Dubai is ready to welcome the world again.
When Dubai Expo 2020 comes next year, you can convert some of your off plan property investment into rental accommodations. Due to the overwhelming demand for accommodations, you'll see a rise in hotel and rental fees as well. You'll reap high rental yields and turn your off plan properties into passive income.
Buyer Protection Laws
What makes Dubai an ideal place for off plan property investment is its buyer protection laws. The Real Estate Regulatory Authority (RERA), and Dubai Land Department (DLD) issued laws to protect the buyers against delays, cancellations, or fraud. This ensures the investors they're making legitimate off plan property transactions.
To avail of the protection, buyers must make payments of these off-plan property projects on DLD-approved banks. In doing so, developers will only be granted access to their funds until they reached completion.
Another law also states that developers must provide a 10% guarantee performance bond and a 20% construction funds guarantee. This is to ensure off plan property projects will be delivered to the buyers and investors as promised.
Various Off Plan Property Investment in Dubai
Last, but not the least, Dubai offers various off plan property investment across the city. Whether you want to invest in downtown city or outskirts of Dubai, you can always find various options. You can choose whether you want a villa, apartment, location, price points, or property type, Dubai got you covered.
Contact our professional real estate agents now to start acquiring off plan property investment!