According to recent reports, Dubai's off plan property investment prices rose slightly in the month of April. The experts reveal it rose by 0.49% in the same time period compared to the previous year. What could be the reason behind this? Let's read and find out.
Off Plan Property Investment Prices in Dubai Rise Slightly Amid Pandemic
Since April, the off plan property investment prices in Dubai increased at 866 Dirhams per sq. ft. The current price is slightly higher than 862 Dirhams per sq. ft recorded in March. This is in stark contrast to other real estate prices going down due to COVID-19.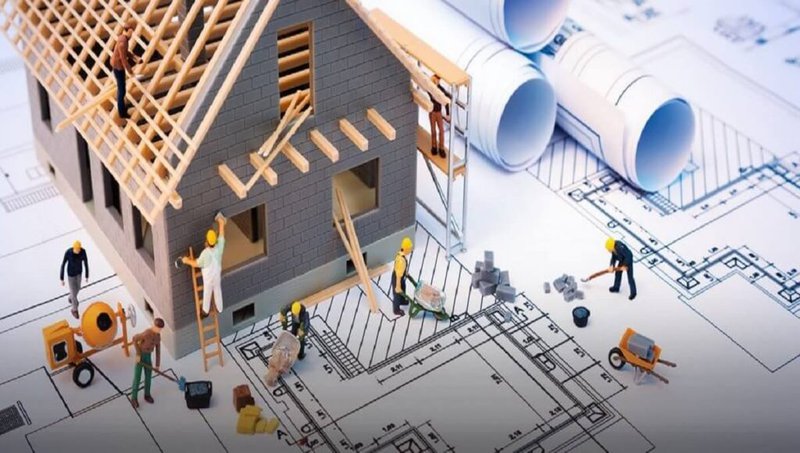 According to experts, the prices increased due to the built-in fees around off plan property investment. Its prices are slightly higher due to the developer's incentives. It usually includes discount and fee waivers, resale fees, and payment plans. Historically, off plan properties prices yield around 55% compared to 45% resale.
The Challenge
Despite the sales increase, the experts said these statistics may be artificial in nature. It's because the resale deals closed more transactions today due to COVID-19. At this time, off plan property investment sell lower due to the absence of physical viewings. The current pandemic crisis poses a challenge in boosting their sales.
The experts noted a rise in the volume of closed transactions in April due to mobility restrictions. The pandemic crisis affected most consumers' purchasing decisions recently. According to the report, they only recorded around 1,825 closed deals in April. It yielded a 36.2% decline in sales compared to the previous year.
Meanwhile, the property prices plummeted by 8.3% this year. This is a slight improvement compared in April 2019, where prices yielded at 9.2%.
The Hope
Starting this month, though, Dubai has eased movement restrictions and opened businesses again. The experts hoped the resumption of business and availability of online payment methods will help in bouncing off plan property investment sales.
Benefits of Buying Off Plan Property Investment
Despite the slight increase in sales, the experts encourage consumers to avail off plan property investment. As Dubai reopens business and economy, the experts warn that prices might steep higher. So it's recommended to start investing in off plan properties as soon as possible. Here are the stunning benefits you can get from buying off plan properties:
Secure Off Plan Properties Below Market Value
Despite the price increase, the experts say the current price is still below the market value. This is due to COVID-19. So it's wise to start purchasing properties off-plan while the market is still low. After COVID-19, the experts projected the properties will be more expensive to the public. Lower prices mean you can purchase more off plan properties for your long-term investment.
Great Capital Growth
Investors who purchase off plan property investment can gain great capital growth in the long run. Not only most off plan properties have discounted value, but they're also usually offered as pre-sell. As the demand for off plan properties continues to grow over time, so does the price. You can sell these properties later at a higher rate to gain profit.
Opportunity to Pay in Installments and Save More Money
Since off plan property investment are usually pre-selling, you can choose a payment method suitable to your needs. The flexible payment plans allow you to pay in installment while the property is still under construction. You can plan your business strategies to save more money or redirect it to other projects you have.
Contact our professional property experts now to purchase off plan properties now!