The Jebel Ali Free Zone Company area (JAFZA) conducts massive disinfection on its private facilities. This, in response to the Dubai government's directives, to conduct safety protocols before resuming businesses this month.
Free Zone Company Areas to Conduct Disinfection Before Resuming Business at 100% Capacity
According to reports, Dubai stated businesses can resume full operations this month. As long as free zone company areas conduct massive disinfection and assure they implement safety measures. This is to ensure both customers and employees are safe from the deadly coronavirus.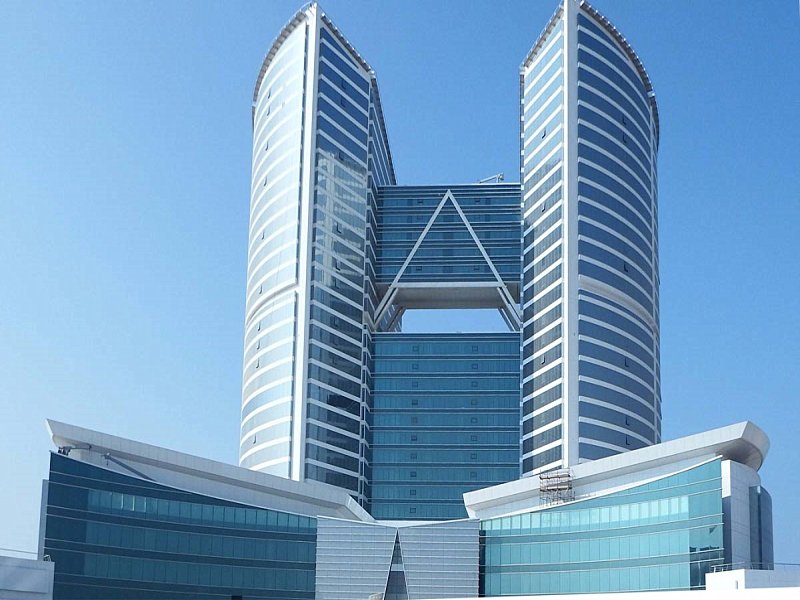 Aside from disinfecting its facilities, companies are required to install thermal scanners, require the clients to wear a face mask at all times. They must also provide sanitizers, footbaths, and maintain social distancing at all times. After compliance, the Dubai government says free zone company areas to resume 100% operations capacity as early as next week.
The Directive
Last May 31, His Highness Sheikh Mohammed bin Rashid Al Maktoum made an official announcement. He stated that shopping malls, private sector, and free zone company areas can resume their operations at 100% capacity. This in lieu of the recommendation of Dubai's Supreme Committee of Crisis and Disaster Management.
Meanwhile, the committee reiterated that employees who are immunocompromised must continue working remotely. The malls' operating hours shall start from 6 am to 11 pm. Free zone companies and the private sector can choose their own operating hours, provided they fall within the allotted time period.
Economic Recovery
The decision to re-open businesses is an attempt to resume Dubai's flourishing economic activities. The committee said Dubai is poised to return to normalcy, but without compromising the public's health and safety. Aside from temperature screening, free zone company areas must also provide isolation rooms for suspected cases.
Free zone companies and the private sector must also restrict the number of employees allowed in public or shared areas. This includes the pantry, public halls, to enforce strict social distancing.
Meanwhile, public malls shall also conduct thermal screenings, social distancing, and provide hand sanitizers or washrooms for the shoppers. The management must also sanitize and disinfect common areas often to ensure their facilities are free from the virus.
The Monitoring
According to the Dubai government, its government workers started resuming their work last May 31. Meanwhile, private sectors could start their business operations since June 3 (provided they already complied with the guidelines).
Other free zone company areas can follow on June 14. The government of Dubai will also conduct inspections to make sure every business complies with the safety protocols. Or else, these businesses will be subjected to hefty fines and charges.
The Positive Response
Suffice to say the free zone company areas welcomed the directive with open arms. The private sector is eager to comply with the rules and regulations to resume their business as soon as possible. Furthermore, they want to ensure public health and safety while resuming business operations.
This prompted the Jebel Ali Free Zone (JAFZA) to conduct massive disinfection programs to over 8,000 companies across all of its facilities. The total area covered for the disinfection includes a massive 3.3. million square meters. This is equivalent to over 462 soccer fields. The JAFZA aims to resume their business operations from June 14 onwards after their disinfection.
Want to resume or start your own free zone company as Dubai resumes economic activities? Contact our trusted HBS Dubai professionals now!