As Dubai implements lockdowns to fight coronavirus, many Dubai locals and expats lost their source of income. Some of them have a hard time supporting their food and business. Aside from that, they're also worried about how to pay their Dubai property investment loans and rentals.
How can they pay for their loans and other financial obligations when their work or business are limited? Good thing these landlords offer economic relief to their tenants and clients! Find out how you can avail of this.
Dubai Property Investment Landlords Offer Economic Relief Amid Pandemic
The prestigious real estate ENBD REIT Plc joined the efforts in providing economic relief to Dubai clients. All tenants and renters can avail of the economic relief for their Dubai property investments. The tenants can apply either to reschedule their payment plans, postpone their checks, or waive their rental fee while pandemic is ongoing.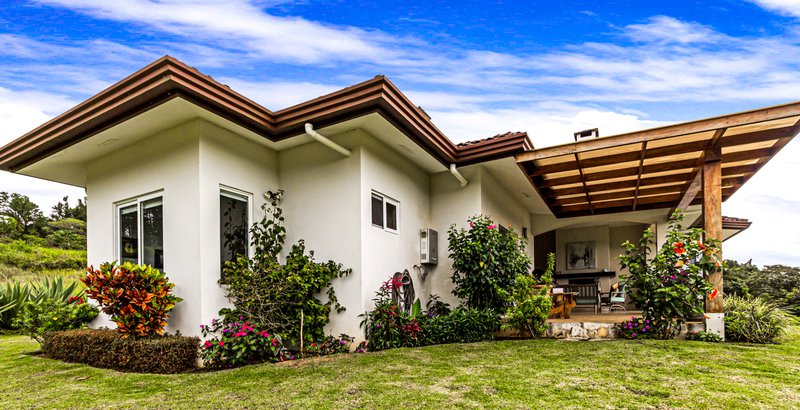 According to Anthony Taylor, the management's priority right now is to identify which sector needs financial assistance for Dubai property investment the most. The Emirates NBD Asset Management Ltd will then give aids to help Dubai businesses weather the impacts of COVID-19. Taylor adds that ENBD REIT is currently in a healthy "financial" position to extend economic relief.
Financial Package for Vulnerable Sector
ENBD REIT maintained a "healthy financial position" after implementing cost-cutting measures to their management; including negotiating several service contracts. However, Taylor reiterated their resources are still limited. That's why the public cannot expect they can give economic relief to all tenants for their Dubai property investment. That's why their staff will filter out all the applications to identify those who are in need of financial aid.
Financial Relief to Commercial Leasing Spaces
Aside from ENBD REIT, other major landlords have also stepped in to provide financial relief to their customers. Uzair Razi at Global Capital Partners said that their landlords in commercial spaces have already provided their tenants' leniency. Their landlords have offered delayed payments and extended lease contracts while waiving penalties and fees.
This should give tenants ample time to recuperate and pay for their Dubai property investment after the crisis. Razi adds the coordination this time is much quicker compared to the 2008 financial crisis. The landlords understand that everyone struggles to make a living amidst the pandemic. So they decided to extend a helping hand in times of crisis. They hope it will help commercial tenants to ease their burden in paying for their rental and loans as of the moment.
The Kickoff
The said relief process kicked off after the Dubai-Holding-Meraas announced it will release an astounding 1 billion Dirhams aid for their commercial tenants. The tenants from Bluewaters, City Walk, and La Mer can enjoy the said benefits. Meanwhile, the Al-Futtaim Group also announced they will waive the rental fees for up to three months. The tenants from Dubai Festival City Mall, and Festival Plaza in Jebel Ali can enjoy this benefit.
Aside from real estate Dubai Property investment, the government also gives economic relief to tenants in commercial spaces. They understand the retail sector was one of the frontliners badly hit by the pandemic. Some of Dubai's famous malls have shut down their operations; only opening their grocery and pharmaceutical department for essential goods.
The Struggle
Even if safety protocols were placed and some establishments have reopened, the retail sector is still recovering slowly. Shoppers aren't shopping for leisures like they used to. Until there's no vaccine, the government is working hard for an economic recovery plan. Meanwhile, they hope the public can make use of these economic packages to retain their Dubai property investment.
Do you have a Dubai property and want to know how to avail of this economic package? Contact us now!