As Dubai continues to combat COVID-19, the government launches multiple programs to help the economy cope up with the pandemic; especially for the free zone company areas. Some of the programs they launched include an incentive package. But how are companies coping up in the middle and after COVID-19? What are the companies that'll make it? How are they going to weather the economic impacts in the long-term? Let's read and find out.
How Free Zone Company Weather the Economic Impacts of COVID-19
While some free zone companies can still cope up with the effects of COVID-19, the UAE authorities are already weathering the economic storm brewing up. For the past two months, both the UAE and Dubai governments have implemented new flexible policies to protect both the employers' and employees' interests.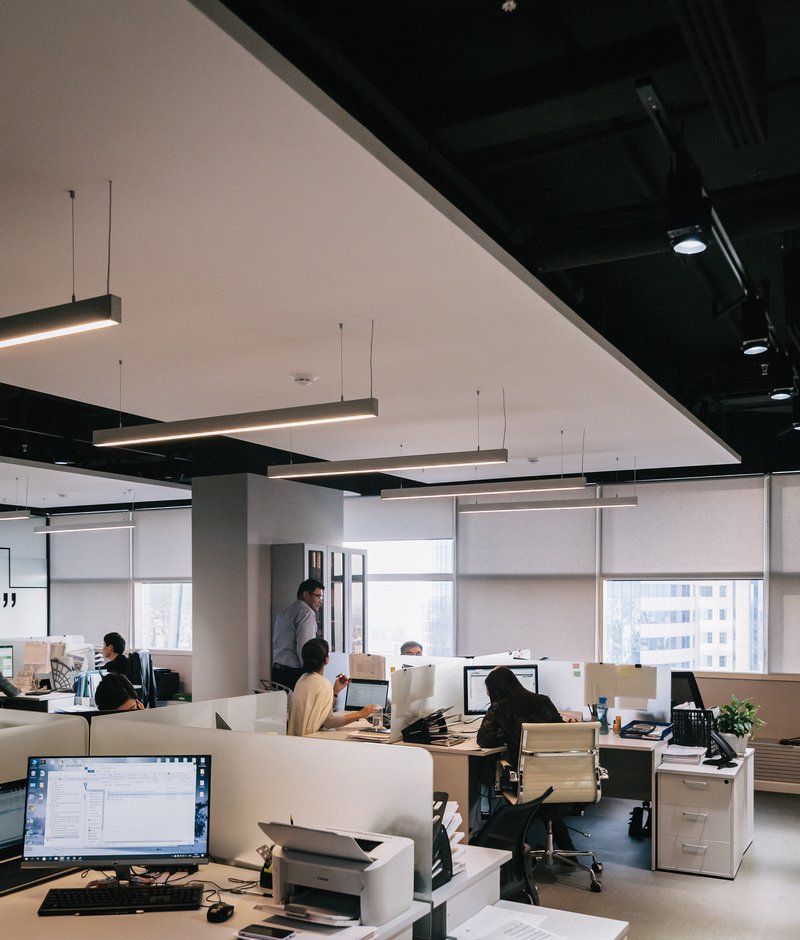 According to studies, around 50% of the free zone company and local firms already have contingency plans since the pandemic crisis started. They've implemented protocols to limit the people's movement; despite it affecting their business and commercial activities. Some of the policies they've implemented include flexible work from home, skeletal workforce, safety measures, and social distancing inside the premises.
Some Companies Are Also Unprepared
While some free zone company areas will fare better in the impacts of COVID-19, the survey also shows a glaring 40% of companies are also unprepared. The Tuscan Consulting said the companies which prepared contingency plans are likely to bounce back quicker when workplaces reopen soon.
UAE's Changing Landscape
Since the COVID-19 pandemic crisis broke out, the job market in Dubai has been greatly affected. Massive layoffs have spurred across various sectors. Around 37% of Dubai's free zone company firms asked their employees to take unpaid leave.
For those who don't, 35% of firms reduced their employees' working hours. Only 29% of businesses offered paid leaves to their employees. Around 24% of companies terminated a portion of their workforce, unfortunately. This prompted the government to pass on new laws to recuperate the economy and workforce.
The New Law
The UAE government launched The Ministerial Decision No. 279/2020 for free zone company firms. The said law aims to protect both employers' and employees' interests during the crisis. The guide advised the employers to take lighter measures before taking termination as a last resort. Employers can implement work from home policy or ask their employees to consume their paid leaves. For unpaid leaves, employers must require their employees' consent before implementing this scheme.
The Virtual Job Market
Meanwhile, those employees who got laid off must register in MOHRE (Ministry of Human Resources and Emiratisation) virtual market. The goal is to provide a pool of workforce in the UAE and Dubai. Due to travel restrictions, most employers nowadays cannot recruit foreign workers. Thus, some employers still looking for workers can scout local applicants through the virtual job market instead. Free zone company employees can also work on other firms if their employers have no issues.
Deploying the New Law
For the next few weeks, the government is set to implement the new laws. This will give free zone company firms ample time to take a recourse in their management to revise benefits and compensation. The government also anticipates the HR will have difficult roles to fulfill starting in June. They encourage the HR sector to show empathy and make sure to get their employees' consent before implementing any drastic measures; it follows legal compliance.
The Ministerial Decision No. 279/2020's law laid out these key points:
Implementing work from home policy.
Granting employees paid or unpaid leaves.
Reducing salaries, increments, or bonuses temporarily (which requires employees' consent).
Reducing salaries permanently by amending their employment contract with MOHRE.
Contact our free zone company agents now to help you establish a free zone company and how to recuperate your business amid COVID-19.