Warehouses in Dubai will be on a 99-year lease-to-own basis for a price of Dh10 million or more. Business operation cost is expected to decline due to the introduction of the lease-to-own industrial warehouses. It's the first kind to be implemented in the UAE.
The Senaeyat project in Dubai Industrial Park which is developed by Lootah Real Estate Development will offer industrial warehouses. The company is set to develop 50 warehouses which includes 20 during the first phase and invest an amount of $300 million. The developer said that they are giving the market what it needs. According to them, there have been lease-to-own residential properties but not in the industrial sector. This is intended for a long term investment for companies to convert their operational costs to assets.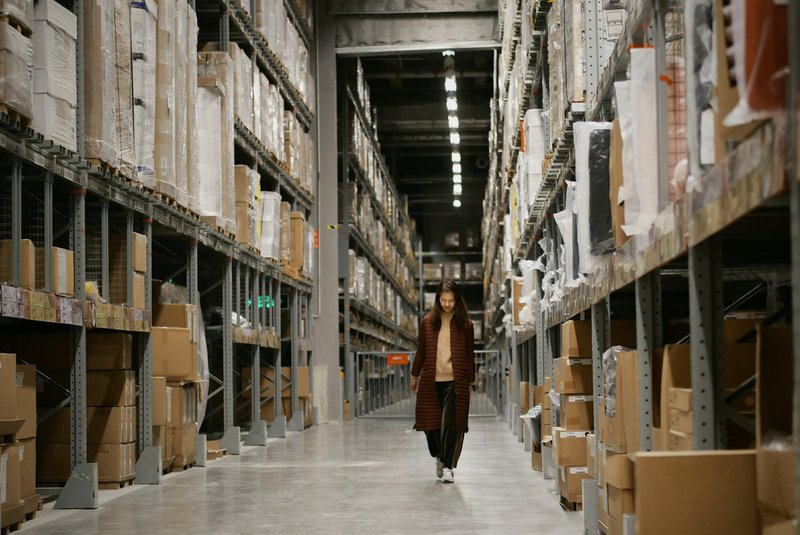 The Executive Director of Lootah Real Estate Development Saleh Abdulla Lootah said that about 70 percent of the warehouses are under lease in the areas of Al Quo and Ras Al Khor. This will be on a renewable basis. The company opts to target these companies since the entire arrangement makes for a better proposition for them, since they will be owners of the property after 10 years. All these warehouses will be ready to use upon handover.
Lootah acquired land of 3 million square feet for 49 years within the Dubai Industrial Park for the Senaeyat project. There are two phases of the project. One has one million square feet while the second makes up two million square feet. The first phase is meant for the small to medium companies with areas of 20,000sqft, 24,000sqft, 30,000sqft, 36,000sqft.
The second phase has the same lot sizes, but bigger areas were introduced: 50,000 sqft and 60,000 sqft. Six companies were already signed, and some interested parties are under final discussion for 50 percent of the plots before the groundbreaking.
Lootah made sure that their portfolio is kept at reasonable rates. The project is supporting the Dubai Industrial Strategy 2030 which focuses on industrial growth and providing clients a reliable resource for them to attain their long-term business goals.
If you are thinking of starting a Dubai property investment, this may be your chance to start right. Contact HBS Dubai for more information.