The General Directorate of Residency and Foreigners Affairs (GDRFA) revealed the details regarding the recently announced 10-year Gold Card residency scheme. To date, 400 expats already availed the card.
Defining the Gold Card
This is a 10-year residency scheme that is intended for entrepreneurs, talents, investors, academics, outstanding students, and their families.
Can It be Renewed?
The gold card can be renewed every ten years.
Who Are Eligible for It?
Both foreign and local Dubai property investment businessmen are eligible. Professional talents, researchers, outstanding students, and top executives in different professional disciplines are also eligible.
How Many Expats Have Enjoyed It So Far?
Four hundred expats have received their cards since it was introduced last month.
Is It Possible for a Recipient to Stay Out of the Country for More Than 6 Months?
Yes, because they are exempted from the rule that prohibits the residents to go out of the UAE for more than six consecutive months.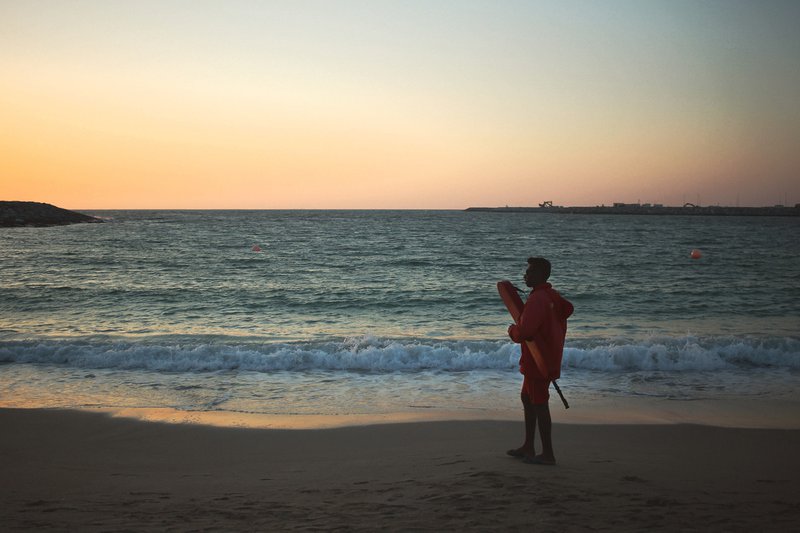 What Is the Cost of the Visa?
The GDRFA has not revealed the cost of the visa yet but some businessmen who were able to talk to people from Khaleej Times said that it costs less than Dh1,000.
What Procedure Is Required?
The GDRFA revealed that a special committee has been organized to evaluate all the applications on a case to case basis.
How Long Does It Take for GDRFA to Issue the Visa?
The waiting time for the visa varies. It may take 2 minutes to 45 minutes when the entire family is applying for visas.
How Can an Individual Apply for It?
UAE-based individuals may apply for the visa at the accredited offices or the immigration office. Non-UAE based individuals may acquire all the documents from this website.
If you have plans of moving to the UAE and set up your first Dubai property investment, it's better to ask the professionals about it. Check HBS Dubai for the right help.