Sheikh Mohammed bin Rashid, prime minister and ruler of Dubai, approved the Gold Card permanent residency to experts, scientists, students, artisans who like to pursue their dreams in Dubai. This is intended for those who excel well in the fields of health, science, arts, and engineering. This residency is extended to the spouse and children of the primary cardholder. The criteria for visa qualification have not been revealed yet. According to the prime minister, the current investments of investors and residents total Dh100 billion. This permanent residency program will enhance foreign investments, appeal to more entrepreneurs and investors, and at the same time attract more experts and scientists in various fields from all over the world.
Foreign Visas
Foreign residents usually have renewable visas that are valid only for two to three years. It used to be tied to their employment as well until last year when the Dubai government made some changes in its visa policies. The government allows the provision of 5 to 10-year visa for exceptional scientists, academics, professionals, and long-term investors. The permanent residency is even way beyond this. It is meant for people who would like to consider Dubai their second home.
Other countries also offer the same kind of permanent residency. The green card in the US is given to priority workers and their families and also to its 1 million-plus investors. In Portugal, the golden visa is provided to those who invest in property, set up a business, or create jobs for residents.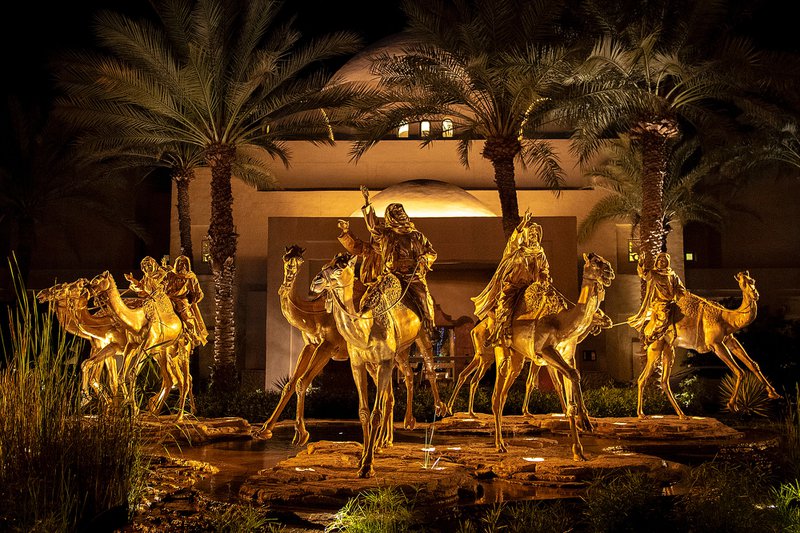 The Impact
The entrepreneurs in the property industry are elated about the changes. According to Lewis Allsopp, chief executive of Allsopp & Allsopp, this is a milestone for UAE and its increasing property market. He added that the permanent residency will encourage more deserving individuals to invest in Dubai. The gold card is also seen as a great step to strengthening the country's economy.
The state news agency Wam reported that in 2017 Dubai residents remitted $45bn (Dh164.3bn). Those expats who have short-term plans of investing in Dubai may start looking at it as a permanent one. This will generate a lot of interest both at home and abroad.
BR Shetty, founder of NMC Health and Finablr which a financial technology start-up, said that it is not merely giving a visa. It is a recognition that people like him are contributing to the country's success. This is also seconded by Surender Kandhari, an Indian industrialist who built the Jebel Ali and owns an automotive company that operates in Europe, the US, and Africa. Dr. Shamsheer Vayalil, the founder of VPS Healthcare, who also operates the Burjeel Hospital and other clinics, said it means accepting that they are doing something for the UAE.
If you plan to set up a company in Dubai, and you need help in obtaining your permanent residency, come and visit our site anytime.