July is the best month for Dubai real estate since December 2017. Many property investors were buying and selling more real estate properties for Dubai property investment in July. Developers have gained a lot in the off-plan side as the Dubai Land Department registered 2,274 deals. This shows the combined off-plan transactions during the first seven months are higher than last year. This is according to Reidin-GCP data.
Completed homes are also doing well with around 1,698 units. This number is the best number since March 2017. In July, ready property sales are already 4 percent higher. What might be the reasons for this surge?
Properties are still below their 2014-high prices. That is why property buyers are picking up all deals available for them. There is also a wide variety of properties available with different sizes and more flexible payment schemes.
One of these is the pay-as-you-go scheme. You can pay as low as Dh2,000 to Dh3,000 per month extending to eight years. MAG and DAMAC are the developers that offer this. For buyers who don't want to pay beyond the down payment, developers offer the post-handover schemes of multiple year durations. This scheme is the reason for the increase in off-plan sales this year.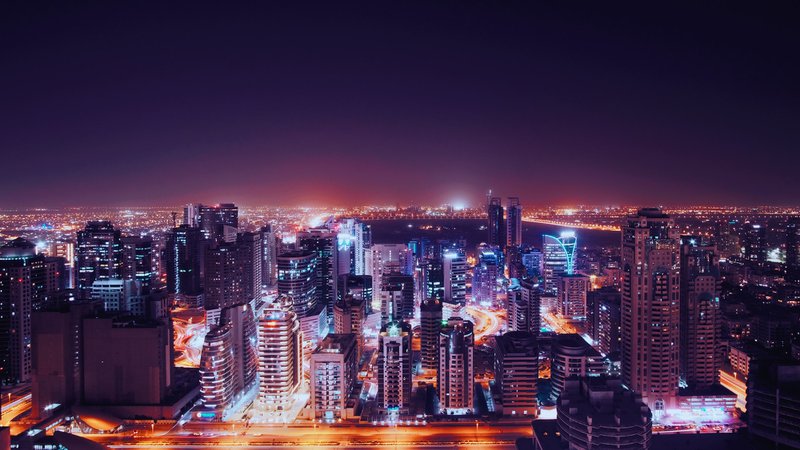 Post-handover plans are the rage in real estate. It's not only off-plan properties. The increased interest in off-plan and ready properties are brought about by easy installment schemes. Developers are now offering five- to six-year post-handover plans. Palm Jumeirah is the leader in the ready properties segment. Off-plan communities are dominated by Dubai Hills, Dubai Creek Harbour, and Meydan.
According to market sources, even if August will not be as active as July, the good numbers in July will be able to compensate. Every buyer's sentiment is to find the best bargain in the market. Bargains are not only found in the top-end of the property types but from all-cash transactions.
Investors may be able to generate significant returns from under-rated real estate properties. They can earn as much as 7 to 8 returns per year. This is according to Kalpesh Kinariwala, head of the Pantheon Development. Prices have reached the bottom, and buyers keep on looking for yield guarantees. Pantheon has a three-year rental-guarantee scheme amounting to 8 percent within a four-year payment plan.
If you are planning to have your first Dubai property investment, you can start by checking HBS Dubai!