A report of The Financial Times' FDI Intelligence in 2018 declared the Dubai Multi Commodities Centre as the "Global Free Zone of the Year" for the fourth time. The organization cited the implementation of initiatives and major trade deals in 2017 which aided companies to grow by setting up in the free trade zone. The truth is when you search for the world's best free zones, Dubai's free zones will appear.
The purpose of setting up free zones in Dubai is to increase foreign trade and investment. Free zones are business districts that are well-equipped intended to provide healthy business ecosystems that include specialized facilities, amenities, and infrastructure for any business to prosper. There are several benefits and services offered to a free zone company in Dubai. The most attractive benefits are 100 percent ownership and zero percent tax on profits and personal income tax.
The Dubai International Finance Centre (DIFC) host 27 of the 30 major banks in the world which include South Africa's Standard Bank and Nigeria's Zenith Bank. Salmaan Jaffery, the Chief Business Development Officer of the organization, said that Dubai has a story to diversification to unfold and Africa has a huge role in that story. DIFC is opening its horizon to companies that offer services such as M-Pesa and MTN to start building on that vision.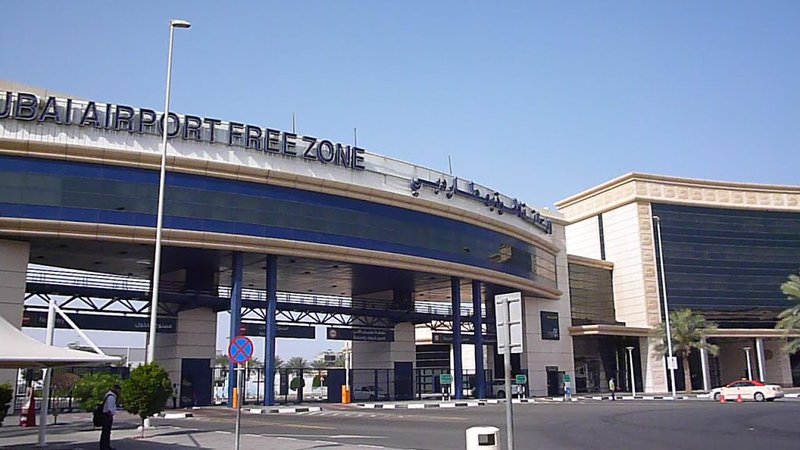 The DIFC also offers financial institutions access to several business elements such as regulatory boards, policymakers, and exposure to different businesses. Companies can find banks, insurance, asset management services, capital markets, and continuous growth in startups. These great incentives are available for various sectors such as media, health care, tech, and logistics.
Dubai Healthcare City alone is set to make Dubai a destination for medical tourists and provide health and wellness solutions that are of multiple disciplines. It has attracted South Africa's Mediclinic International which offers private and high-quality healthcare services. Dubai Healthcare City also provides training for medical professionals and offers access to world-class facilities and internationally renowned medical professionals.
You can start investing in a Dubai free zone company if you want to invest in the UAE. Contact HBS Dubai for details!