The latest trend in residential property in Dubai to sweep it today is co-living. This is particularly beneficial to professional stay-at-home workers and entrepreneurs. Co-living is a novel concept in Dubai. It refers to the small community of residents who live in a cluster of private apartments that share common areas such as a business center or a corporate office.
There are a couple of developers in Dubai who launched several co-living projects to appeal to millennials and young professionals. Currently, Dubai has 902 registered transactions for co-living both for off-plan and secondary. Property Finder's Director of Research and Data Lynnette Abad said that this development is not only affordable, but it also suits the millennials who like to belong in a community yet have their own personal space.
Defining Co-Living
Property Finder Senior Research Analyst Carla M. Issa said that co-living is not a new concept in the global sphere, but it is new in Dubai.
These are spaces that enable the younger workers to work on their own while at the same time having the opportunity to socialize and be around like-minded individuals. Issa said that the spaces of this type are the ones found in Dubai Hills Estate. The units are smaller than the one-bedroom apartments, but they have convertible spaces such as a glass sliding door to close off the bedroom area at night.
Issa believes that these spaces are not cheaper than other apartments, but it is compensated by the convenience of not going to the office to work. Since the demand for this space is growing, there is a chance for the prices to go down more in the future.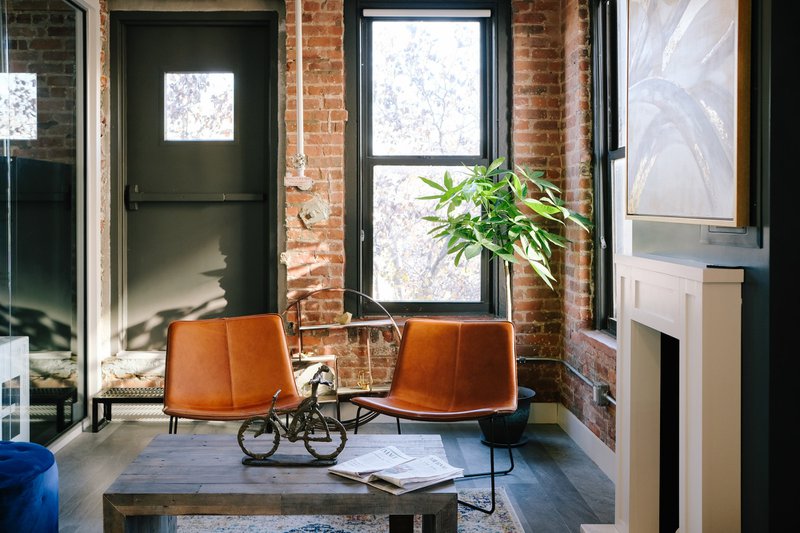 Rental Rates
Property Finder, however, said that co-living units will be cheaper than the regular apartments. It's after a trend in bigger cities where co-living spaces are given a significant discount when compared to the regular apartments.
Transactional Volume
All co-living projects are still under construction. The focus in terms of transactional volume is on off-plan sales. Collective 2.0 so far has 123 off-plan transactions while Emaar has 221 homes in Collective and Socio has 193 homes. Nshama has sold nine.
According to Property Finder, Collective 2.0 and Socio topped the off-plan sales volume for the first quarter of 2019.
The Cost
The most competitively priced unit is Nshama at Dh450,000 for a studio which costs Dh680,000 in Collective 2.0. For the one-bedroom unit, the most competitive is Nshama at Dh558,000 while Socio is Dh673,000 and Collective 2.0 is at Dh700,000. KOA's is the most expensive at Dh982,000. Two-bedroom units for co-living are at Dh1 million with Canvas having the highest rate at Dh2.75 million.
Project Completion
Collective co-living projects will be done by June 2021, NShama's by December 2020, and Socio's by March 2021. Around June, Collective's asking price is Dh849,000 while UNA's is Dh521,000.
It's a must for those who aim to invest in residential property in Dubai to learn about co-living. For more details, you can seek professional advice, contact HBS Dubai today!