Ninety-five percent of commercial establishments found in Dubai are small and medium enterprises (SMEs). Based on reports, 42 percent of city's entire workforce and 40 percent of its GDP is from SMEs. SMEs are also segregated furthermore by 72 percent of micro-companies, 5 percent medium-sized firms, and 18 percent of small-sized companies.
The UAE government recognizes the role of SMEs in the rising economy of the city. This is why government agencies have been investing in the SME sector. It has been implementing a series of welfares since 2002 to foster entrepreneurship in the region.
It is ideal to start an SME in Dubai in 2020. There are several programs that SMEs can take advantage of such as The Innovative Impact Grant Program and the SME World Summit. The UAE government will provide a preferential status for SMEs during these events. SME company setup in Dubai is a smart startup plan, but you have to figure out what SME first. Here are the top choices for an SME in Dubai:
Online Business
There are many options for an online business. Setting up an online business is the same as an offline business, but the former has a lot of exposure and business prospects compared to the latter. An online business license in Dubai is a specialized license called portal license.
Tourism Firm
Dubai is located at the crossroads of global trading. It has gained the reputation of being an international hub for business, leisure, and innovation which translates to a huge scope of tourism in the region. For company incorporation, a tourism agency needs a tourism license and specialized documents.
Trading Business
Dubai is a global trading hub, but it is beneficial even to SMEs or small scale investors. There are several types of the trade such as food products, clothes, accessories, plastic products, and other household commodities.
Foreign Company Branch
It's a great business idea to open a foreign company branch in the UAE. Through the branch, the business can enter the international market with low start-up cost. It can benefit from all commercial levels. This is due to the massive integration of the world market.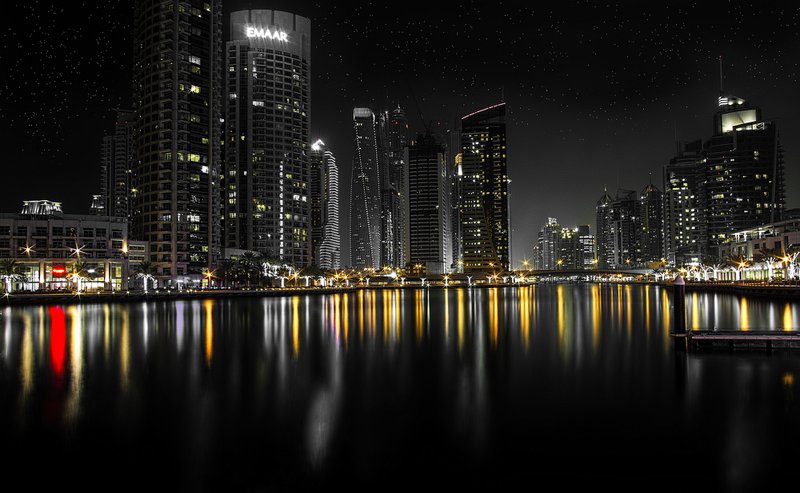 Hospitality Industry
Hospitality is a top-performing startup idea in Dubai. This is due to the multicultural population of the country. One of the benefits of this industry is that it does not require high initial investments. You could start with a small eatery and expand the business later on.
Small Scale Industry
A small scale business with an industrial license is a productive venture in Dubai's market. A small manufacturing business can be started in a small rental property. Dubai offers a wide range of diversified small-scale industrial sectors. There are areas in the city that are segregated for industrialization.
It can be cumbersome to start a company in Dubai if you are not aware of the licensing and registration procedures. It may require a large amount of capital. This is why you need the help of professional advisers for company setup in Dubai.