When you apply for an industrial license in Dubai, it is better not to do things on your own or else you will be sorry in the end. You can always ask for the assistance of a business consultancy company. Doing things by yourself would mean serious blunders in the end which may bring about major repercussions such as rejection or being blacklisted.
The following is a quick outline of steps to secure an industrial license in Dubai:
The government agency in charge of issuing industrial licenses is the Department of Economic Development. Special approvals are required from Dubai Municipality, Planning Department. Civil Defense is also necessary and further government offices' approvals according to the industrial license activities. A go signal from the Ministry of Commerce and Economics is also necessary. There are also other business sectors that require further clearances such as the medical and pharmaceutical fields.
The Requirements and Preconditions for Acquiring an Industrial License in Dubai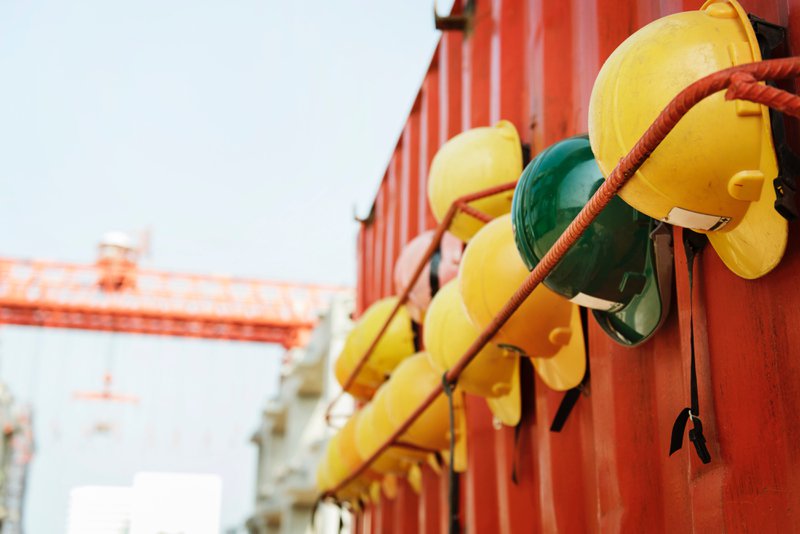 Requirements
It is required for LLC companies that deal with manufacturing and semi-manufacturing activities such as the production of motorcycle and its spare parts, and motor vehicles, appliances, water, and machinery manufacturing and bottling processes.
Preconditions
It is required in Dubai to set up a brick and mortar office for you to be able to acquire an industrial license. This is not negotiable regardless of the business location across Dubai.
It is also required for the entrepreneur to have a local sponsor or a sleeping partner. The local partner must own at least 51 percent stake of the new company. The remaining 49 percent can be owned by a foreigner or an industry license holder.
As for human resources, labors have to be negotiated under full time and part-time contract.
It is also necessary to consider the labor camp, staff accommodation, and transportation. Transportation is one of the most crucial business services that have to be provided for clients which will serve as the best solution according to government requirements.
What Is the Coverage of an Industrial License in Dubai?
The industrial license in Dubai allows businesses to assemble, redesign, process, or repackage goods with the use of local or imported man-made or natural raw materials. Some of these are the following: metallurgical engineering, gold manufacturing and cutting or precious stones, mats and rugs manufacturing, aluminum manufacturing, oil and petroleum processing, and steel manufacturing.
Eligibility for an industrial license in Dubai can be determined only after the submission of required documents. This is where experts like HBS Dubai get into the picture.