Design in terms of real estate property is not only about how it looks and feels. It is also about its functions. It's better to take Steve Jobs' definition of design which is that it is not merely aesthetics, but it is also about how you interact with elements while living in the property.
The senior manager of Interior Design at Ellington Properties considered outdoor spaces, practical use, natural elements, and aesthetic value as essential to ensure that the property suits the needs of both investors and the people.
It is important for property developers to focus on planning, detailing, and actual execution or residential property projects. It is crucial to look into the design and how it utilizes space as well as the materials used and their level of quality. Materials are dependent on the type of design, its identity, and its overall look and feel.
Recommended article: Steps to Take When Starting an Interior Design Business in Dubai
Other residence properties were integrated with some foreign influences. In the case of Wilton Park Residences, British trendy finishes and details were carefully integrated into the entire design. It's a unique combination of British aesthetics implemented on the Dubai landscape. Another advantage offered by Wilton is its proximity and access to amenities offered by the Dubai Mall and Downtown Dubai. The relationship between the property and its natural surroundings or the green environment is greatly emphasized. This is shown in the parks, landscaping, and integrated interior landscaping. Everything is intended for everyone to have a healthy lifestyle.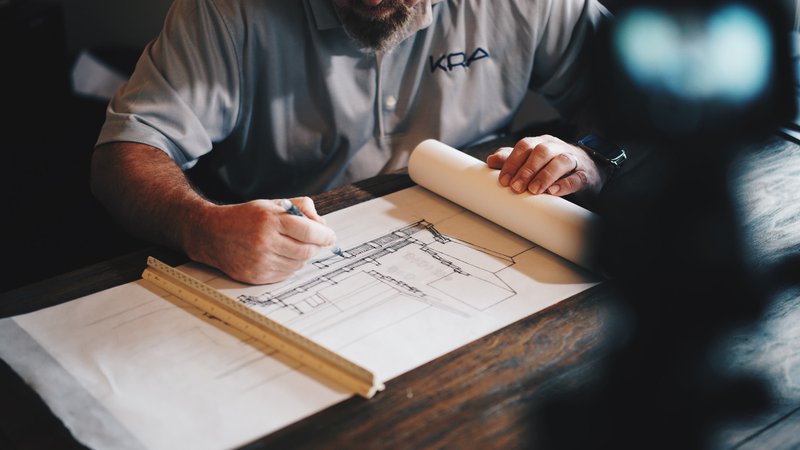 When it comes to connecting with the surrounding environment, it includes infinity pools, apartments with their floor-to-ceiling windows, and the seamless integration of indoor and outdoor spaces. It is also important for interior design, marketing, and construction teams to work hand in hand and think of design in their specific tasks. This entails making the customer top priority and developing a product around what the customer needs.
Exceptional design is Steve Jobs' greatest contribution to Apple, and it still is working well. There is no reason for the same concept to not work in the field of real estate. If you want to learn more about Dubai property investment, learn more from HBS Dubai site.