It's public knowledge that Dubai currently experiencing a decline in property prices. Under the circumstances, it is important to note what Warren Buffet, the Oracle of Omaha, said, "Be fearful when others are greedy and greedy when others are fearful." Berkshire Hathaway's CEO created his empire by employing contrarian investment in Dubai tactics. Simply put, this is going against the current market trends.
The real situation in the country is that prices are depressed, and developers are trying their might to incentivize the end-users for them to purchase their own homes instead of facing high rental fees. Experts have been telling the public that there is a massive oversupply of properties in Dubai that thousands of villas, apartments, and townhouses will be delivered this year and several years more to come. The question remains if today is the best time to invest in property Dubai.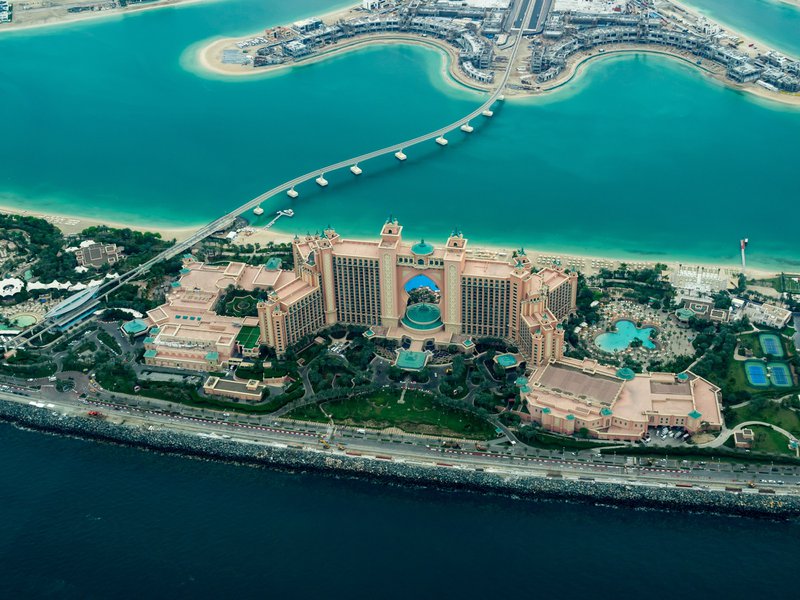 The fact remains that in Dubai and any part in the world, the land is not growing; it is the population. This only means that as we go further into this century, more people will be competing to make full use of this desert oasis. This interest will continue further as the Expo 2020 draws near.
Everyone knows that the real estate industry is a cyclical business, particularly in the more mature markets. The cycle is seen to have been turning again in Dubai. This can be seen as Emaar's residential property launches increased by 50 percent during the first half of 2019. That only means that more investors are trying to make the most of the price downturn until the market starts to bounce back.
If you are one of those who intend to invest in a residential property in Dubai for the first time, it's better to seek professional advice. You may start by contacting HBS Dubai.