Dubai is known to have a tax-free environment, which makes it an attractive place to set up business in. For a businessman to be able to do that, a valid license must be acquired. There are three types of licenses for various businesses namely the professional license which is meant for service providers such as artisans and craftsmen, the industrial license for a company with manufacturing procedures, and a commercial license which is issued to a company that is engaged in various trading activities.
There are several activities that fall under the professional license. These are the following: carpentry, repair services, consultancy services, beauty salons, artisanship, printing and publishing, security services, computer graphic design service, document clearing, and medical services.
Other Elements about Obtaining a Professional License
Foreign investors are allowed to have 100 percent ownership. It's similar to having a sole proprietorship. However, it is necessary to appoint a UAE national who will serve as a local agent to accomplish the judicial formalities. The local agent has no direct involvement in the company. He or she has no equity and is not also liable for payment of the company's liabilities.
The Acquisition Process
The first step is to write down clear descriptions of the company's business activities. Appoint a local service agent to handle all the legal formalities. After such a step, obtain initial approval from the Department of Economic Development (DED). It is also necessary for you to reserve a business name and pay a particular fee for it. After which, you may submit all the requirements to the DED for official approval.
Required Documents
The following are the documents that have to be submitted to the DED for your professional license application:
Filled out application form
Copy of the local partner's naturalization book (Jinsiya)
No-objection Certificate from sponsors of those under employment visa while UID number is required for those who are on visit visas
Passport copies of owners and partners
Initial approval from the corresponding authorities which depend on the types of activities undertaken (e.g., RTA, the Municipality, National Media Council, etc.)
Foreign partners' copies of visa, transit, or tourist visas.
Required Documents for the Dubai Municipality Tenancy Contract
Rental contract
· Business name reservation certificate
· Initial approval from the DED
· A prescribed application form (BR1 form)
· Ejari registration
A partner in a professional license company has to pay AED20,000 while an entrepreneur without a partner is required to pay AED10,000 for the security deposit.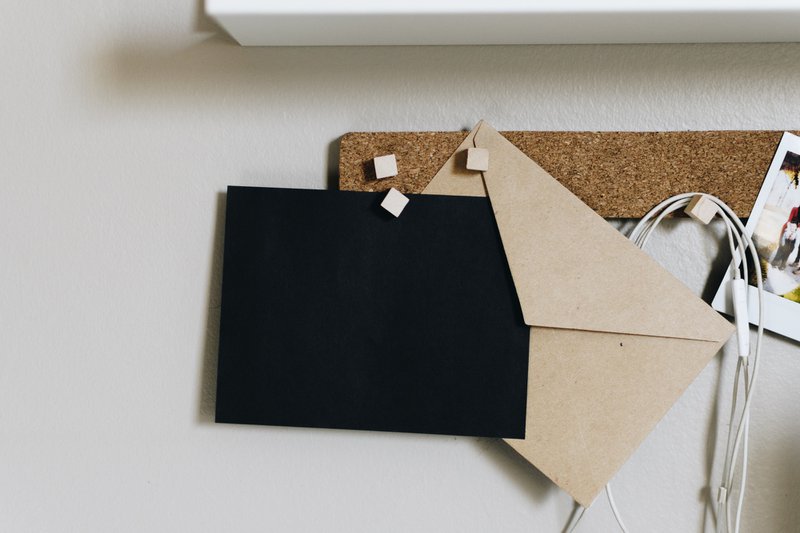 The Proper Process
Fill out the local service agreement form with the local partner from a local translator. Make it notarized by a public notary service.
A legal translator seal is not required if the agreement is written in Arabic.
Create a Memorandum of Association (MOA) with the local sponsor.
Make sure that you mention the local partner's early fee within the agreement.
When acquiring a license for a civil company, you have to fill out another application form and have it notarized.
Partners and owners need to attend the notary for the signing of the court agreement.
Get approval from the Dubai Municipality for acquiring the tenancy contract.
Submit all forms with corresponding acquisitions (with one original copy for each).
Submit all passport copies of owners and partners and NOCs for expatriate owners and partners at the nearest branch of DED.
Pay at the counter and acquire the license. A payment voucher will be provided after payment.
Amount to Pay
A professional license in Dubai can cost approximately AED 10,310. This amount includes the following fees: administrative service fees, local fees, professional license fees, trade name fees, market fees (depend on the amount of tenancy), government cultural fees, and service agent fees.
If the license is almost expired, it can be renewed from the corresponding authorities. The Dubai government will also require proof or an external certification of one's skills.
There are several advantages to having a professional license in Dubai. This makes it easy for the individual license holder to open a bank account, apply for visas, licenses, and other labor quotas. If you plan to set up a service-based business in Dubai, the professional license is the number 1 requirement.