A Company Setup In Dubai
Investors are always looking for the best locations to set up their businesses. What greater place to build or expand than a company setup in Dubai. Compared to other emirates, the cost for setup is higher due to the advantages offered here.
Even opening an account is faster and less hassle as they are favored by the banks. The free zones comply properly and give an option to have a Dubai office. Free Zones here are controlled and regulated where an annual audit is done and health insurance is mandatory when opening a Dubai resident visa.
Expect an affordable company setup in Dubai with a whole process that's easy to follow.
Company Setup
Entrepreneurs planning to set up a company in Dubai find their approach more flexible and cost-effective. With no required physical presence for incorporation, low operational and startup costs, no audit requirement, visa, or currency restrictions, it's no wonder why they continuously generate investment traffic. Dubai never even shies away in letting the investors use their state-of-the-art facilities.
Share and collaborate with peers in your industry depending on the free zone of your choice. Free zones even offer startup support like growth accelerators and incubators.
How to set up a free zone business in Dubai?
List your activities
Choose your business activity before establishing your company. The Dubai Department of Economic Development outlined over 2,000 choices you could choose from. They cover various industries ranging from manufacturing to consultancy. Your chosen activity or activities could affect in choosing the free zone that suits your company. State every activity that you want to carry out when applying for a license. You can cite multiple activities under a single license.
Choose a company name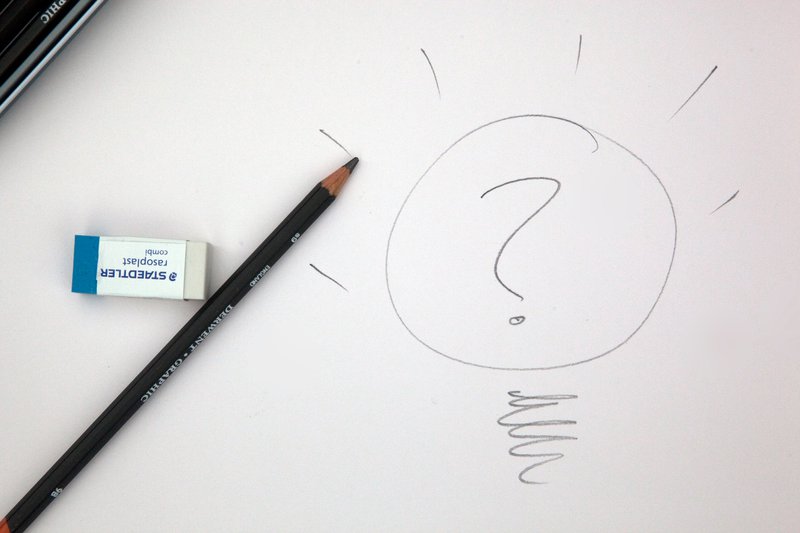 UAE imposes a strict set of naming conventions that may be unfamiliar to foreign investors. Remember to select a name that's not blasphemous or offensive and not reference Islam or Allah in any way. If you wish to include your name as part of the company name, you must include your whole name in it since your initials or surname alone won't be allowed by UAE. Then, verify if the chosen name for the company is available for registration. A lot of experts in company formation can help you in checking the availability of your chosen company name.
Choose a free zone
The company's industry is an important factor in choosing a suitable free zone for your business. You may not choose an industry-related free zone but many of Dubai's free zones are tailored to specific sectors. Most of the activities listed in DED are catered by Dubai free zones like Dubai World Trade Centre and Dubai Multi Commodities Centre.
Company formation experts can help you once you decided on a company setup in Dubai. They'll help you find the best free zone suited for your business.
Business License in Dubai
You can start applying for a license once you determined the free zone suited for your business. Most cases have simple requirements: basic documentation about you and your company -to the free zone of your choice.
Make sure to apply the necessary visas that you and your employees need. The setup cost for your company and the number of visas available for application will depend on the size and the free zone you chose to set up in. Often, investors worry less due to Dubai's cost-effective manner of doing their business.
Don't worry about the Dubai free zone visa cost as it can be included with your business license as a package.
Dubai has many local and international banks that you can choose from. They vary in application and acceptance criteria. As an investor, you'll need a corporate bank account. Experts are well-equipped to advise and recommend the most suitable bank for your company and can organize a meeting with financial institutions.
Select the best free zone for your business. Dubai is enticing investors with their corporate and personal income for 0%! The advantages such as tax exemptions, the ability for profit and capital's 100% repatriation, and no restrictions in currency is hard to resist. Company setup in Dubai free zone is affordable and easy but requires an expert to avoid the delay or rejection of your application.