Company Setup in Dubai
Dubai never ceases to amaze investors as they made starting a business in Dubai easier. Dubai was commended last year as it launched the Virtual Company license in Dubai! The new license for virtual business will allow foreign businessmen and investors a company setup in Dubai even without actually residing in the United Arab Emirates! Plus, they'll also have new investment opportunities and explore new markets in Dubai.
If you want to know how to get a virtual commercial license, you must first know the right questions to ask. What, why, how, and who are eligible to secure a virtual company license?
We'll tell you what you need to know in order to get a Virtual Commercial License.
Why Choose Dubai?
But of all the countries you can invest in, why choose Dubai?
Dubai believes that your ideas of business should not be limited to where you work or live. In fact, the Dubai Virtual commercial City is offering the chance to register and manage a business online. You don't need to be physically present or be a resident of Dubai or the UAE.
The owners of the Virtual Company License can manage their business digitally like signing documents and submission.
One of the services offered under the new program is the registration of your virtual company setup in Dubai. Another is the managing Virtual Company License.
The Benefits of Virtual Commercial License
The license simplifies the life and work of entrepreneurs and freelancers. It helps your company grow with low costs and administrative burdens.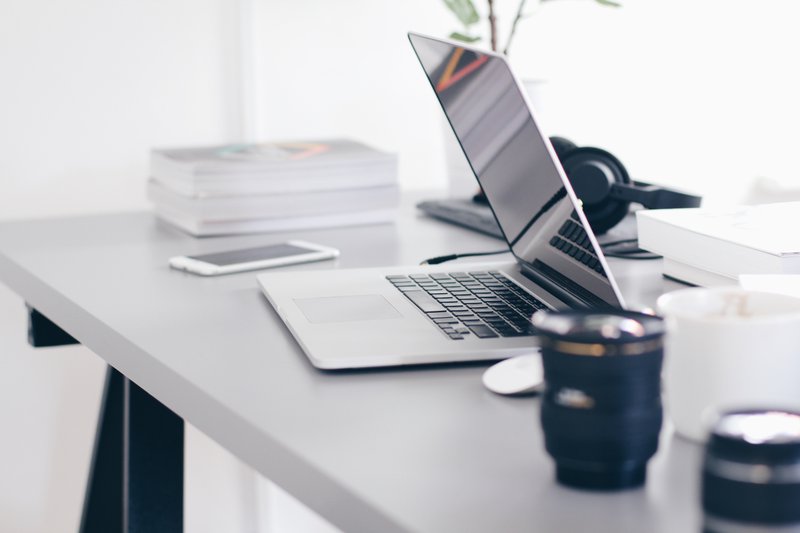 You have online access for your company and can participate in virtual companies' directory. With the license, you are free to grab better opportunities for your company to thrive in Dubai.
Who is the Virtual Commercial License for?
The Virtual Company License is a joint initiative of Dubai Economy that includes the Dubai International Financial Centre or DIFC, Smart Dubai, General Directorate of Residency and Foreigners' Affairs, and the Supreme Legislation Committee focuses on three main sectors, namely: Service, Technology, and Creative industries.
The initiative offers vast opportunities for virtual investors to work digitally in Dubai without being a resident. This opens doors in conducting new business with confidence, opening horizons for competitiveness and growth in Dubai!
Who are Qualified for the Virtual Commercial License?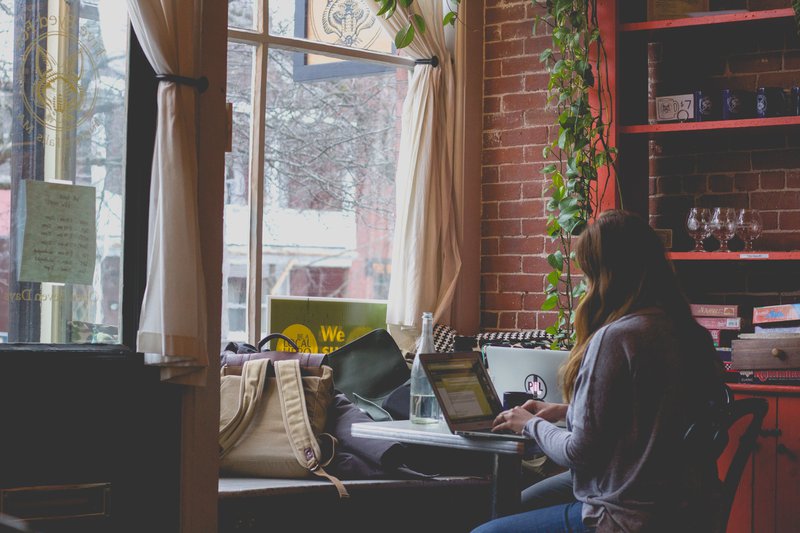 If you're curious about having a virtual license on your UAE-based company, then the answer would be 'No'. For a company setup in Dubai, the license is only applicable to non-residents of the United Arab Emirates.
Verify as a Non-resident
You have to be verified as a non-resident of the UAE since the program doesn't allow residents to get the license. Non-residents are allowed to register a company that comes from countries that implemented the Convention on Mutual Administrative Assistance in Tax Matters. They share tax information about their residents and citizens.
The Eligible Countries
The official website has a heat map to determine the eligible and non-eligible countries. Chile, Argentina, India, Pakistan, Brazil, Uganda, Saudi Arabia, China, Cameroon, Nigeria, Russia, North Americas, Nigeria, and South Africa are some countries included that are eligible for the license. However, Egypt, Algeria, Oman, Yemen, Venezuela, Sri Lanka, and Thailand did are listed to be one of the countries that aren't eligible.
How to Apply for a License
The businessmen and investors from 101 countries can send their Virtual Company License application to Dubai Economy through www.vccdubai.ae or the 11 locations of VFS Global offices worldwide.
Steps to Apply
Fill in the online company registration form and expect a background check up to 30 days. There will be an identification and a validation visit. Then, payment and your Virtual Company License.
Now that you know how to get a virtual commercial license, file an application start conducting a company setup in Dubai! For more questions about obtaining a Virtual Commercial License, contact HBS Dubai!