The UAE has always been a great place to start and grow a business. A number of investors consider it stable economically. It is also known for having a friendly market, investor-friendly processes, and a tax-free economy which can be really attractive to refuse. It is relatively easier to set up business in the UAE compared to anywhere in the Middle East. There are three jurisdictions for an individual to set up a business in the UAE namely free zone, mainland, and the offshore. Among these business setups, the most beneficial for investors is the free zone. One of the reasons for this is that there is no requirement to have a local sponsor for the business.
Any business or individual who intends to start a business in a free zone must apply for a free zone visa. Every free zone has its own authority and rules regarding application.
Any investor will be able to enjoy the following benefits from a free zone company: 100 percent free transfer of funds, cheap workforce and easy recruitment process, 100 percent exemption from import and export duties, 100 percent foreign ownership, 100 percent repatriation of profits and capital, easier application compared to incorporating a company outside of the free zone, and 25 years of lease options, warehouse facilities, and availability of areas to use for production and assembly.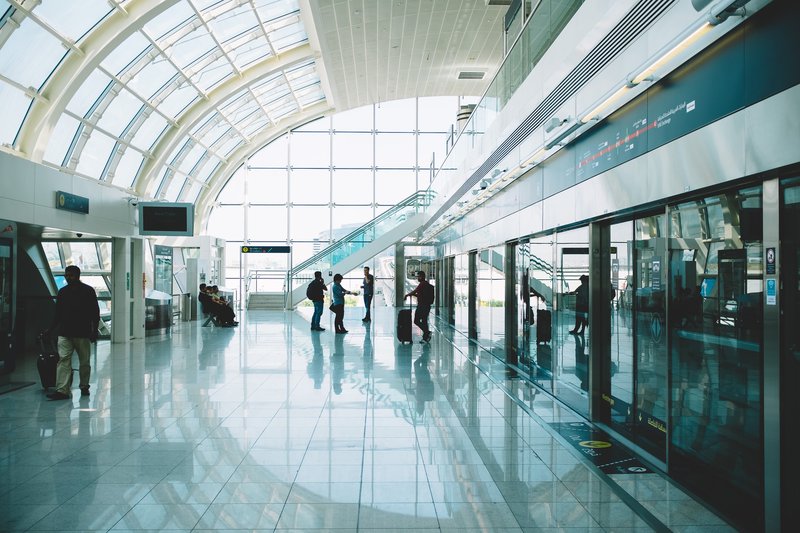 The following are the steps to follow when applying for a free zone visa in Dubai:
1. Register for the E-channel services.
You can ask help from an agent or an authorized typing center on this. This was started by the UAE government to streamline and make the application process easier. There is no manual work involved in the application.
2. You must apply for the employment visa.
This visa is valid for 60 days and it is only temporary. That's why it is called an entry permit. It will take 5 to 6 days for the immigration department to mail the entry permit once it is complete.
3. You must have a status change.
This process is crucial for you to acquire your free zone visa. This status adjustment can be done in three ways: border run, in-country, and out of country. The most preferable among them is the in-country status change. The investor can simply submit the passport to the immigration for the stamping and activation of the employment visa. Out of the country option is not available to all nationalities. That's why it's necessary for you to check with the particular free zone you choose.
4. Medical test is required.
This is comprised of blood test to check the presence of any infectious diseases and a chest X-ray. It requires 3 to 4 days to complete.
5. You have to register for an Emirate ID.
This ID must be carried by any UAE citizen at all times. To apply for this, you need to visit an official ID authority to facilitate your application; and after all the biometrics are captured the ID will be released.
6. Residence visa stamping for a free zone visa.
The visa stamp on your passport is acquired in this step. For the passport to be stamped, you have to submit it to the designated immigration authority. Processing for the free zone visa will take 15 days.