Off Plan Property Investment
For the last two decades, Dubai has consistently progressed in becoming one of the most desirable destinations. And because of this, the market for property and real estate picked up pretty quickly. Just like any other property industry, it has its highs and lows that lead investors to ask if it's worth it. What are the pros and cons of an off plan property investment in Dubai?
Let's weigh the pros of buying a real estate in Dubai:
The Pros
The City That Never Stops Developing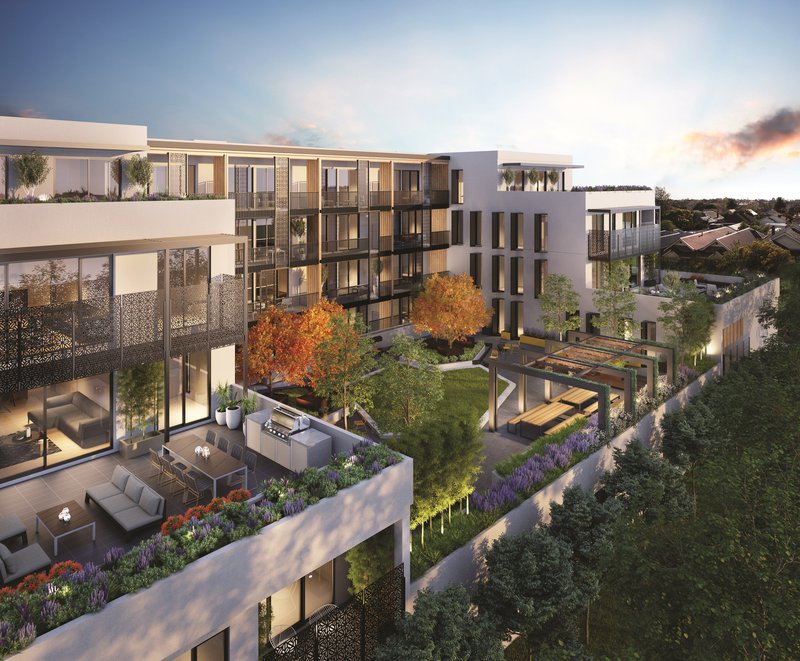 Known for its innovative and groundbreaking infrastructures, Dubai continues to amaze both its citizens and tourists. Among the most admired sights in Dubai are the Palm Jumeirah Island, Burj Khalifa, Dubai Mall, Dubai International Airport, and The Dubai Fountain.
Demographics
The increase in population in Dubai reflects how much Dubai is progressing. There's a rise in demand for real estate as reflected by their population. From a 59,000 population since 1968 increasing to 2.9 million by 2020, marking an annual growth of 10.7%.
Increased Rental Yields, Economy, and Politics
Did you know that off plan property investment provides an average 7% rental yield? More than twice New York's 2.9%. Even Hongkong cannot compare with its 2.4%, Singapore's 2.5%, and London's 2.7%.
Compared to other Middle East countries, Dubai is an open-country that welcomes diversity. It's still a Muslim country, following strict rules according to their faith. However, this does not hinder the city from embracing new milestones and competing with other progressive nations. The stability is an important factor for economic growth.
Dubai tourism is always part of people's bucket lists and a hub for foreign employment.
No Property Tax
Business investors purchased properties in Dubai after learning that they don't need to pay for property taxes. Yes, one of the best advantages of having an off plan property investment in UAE is not having to pay for property tax.
The Cons
Now, we're done determining the benefits of an off plan property investment in Dubai. Let's find out the downsides:
No to Being a Citizen
If you're thinking of investing and staying for good in UAE, you might want to rethink that. Purchasing a villa or an apartment for your retirement might become a challenge. Note that the best you can get out of Dubai is a long-term residence permit. This means that for whatever reason that you're not able to acquire a permit, you'll have to leave the country.
Excess in New Developments
The boom of Dubai projects caused a major impact as the supply exceeded the demand.
Imagine how much it will cost you to develop a property only to find out that you had a similar idea with a hundred other people. Of course, you will have to compete who's gonna sell first but the longer it takes to sell the property, the more money you lose in keeping it. The maintenance and other expenses could cost you. Off-plan property investment is a risk you must know if you decide to pursue investing in Dubai properties. You might have to settle in selling it at a lower price.
The new property developments caused a 30% price decline in the past 5 years. The excess in real estate development will leave more unsold units.
Lack of Democracy
If you come from democratic countries, you should get used to staying in a non-democratic land. Laws can change in an instant without warning since UAE is a Sheikdom. The Sheik rules the land. This means that they do not have governmental elections. However, its lack of democracy makes up for its thriving economy that employs a lot of foreign workers.
Conclusion
Real estate is unpredictable. As foreign investors, we can only follow the laws they practice. Dubai is experiencing the downsides of a saturated market. However, the off plan property investment with high rental yields will keep the investors coming. For more questions about property investments in Dubai, contact HBS Dubai.