New research revealed that Dubai residents are in the right position to demand free-rent periods as the real estate remains challenging in Dubai for the first half of the year. According to the same report, property owners are also offered more flexible payment terms.
The Cavendish Maxwell's UAE Property Market Report showed a continuous decline in Dubai property investment prices and rents during the second quarter which is the three months towards the end of June. It's apparent that in the 12 months, the average rate of a decline in price has slowed down.
The senior consultant for Strategic Consulting and Research at Cavendish Maxwell, Aditi Hariharan, stated that the first half of the year remains a challenge to real estate as the prices and rents continue to go down. Hariharan added that conditions stay conducive for tenants to demand for rent-free periods, more flexible payment terms, and fee waivers. They may also be able to upscale to bigger units which may not be possible for them in the past. The senior consultant also added that even if there is a noticeably slower rate of price declines in several areas for the last 12 months, there is also continuous new supply and actual materialization rates which in the past averaged at 40 to 50 percent.
In Dubai, average apartment rates declined by 15.1 percent while villa or townhouse prices decreased by 14.7 percent during the second quarter compared to that from a year ago. During this said period, there are rental declines in Dubai apartments which are averaged at 12.5 percent. Villas and townhouses, on the other hand, registered a decline at 12.6 percent.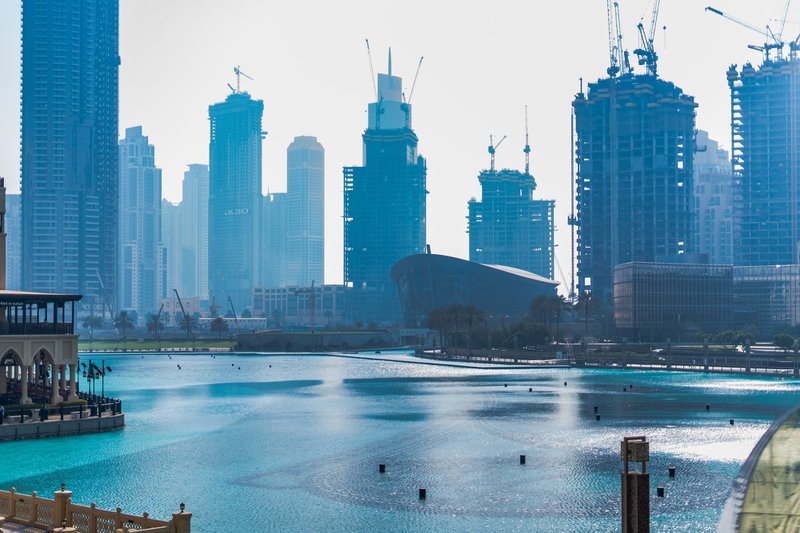 Off-plan transfers are still on top in the second quarter of 2019. These account for almost 52 percent of all the transfers, according to the report. The report also stated that there is a decrease in the demand for office space in Dubai in the middle of an oversupply which resulted into fewer office spaces built. Abu Dhabi also experienced the same decline in office space demand in H1 primarily due to a decrease in business growth and corporate restructuring.
According to the report, in Abu Dhabi, the average sales prices for apartments also declined by 12.6 percent in major investment areas compared to the Q2 of 2018. Villa and townhouse prices showed the same decline by 12.1 percent during the same period. The report added that rents continued to decline in Abu Dhabi.
Hariharan further added that the government continues to adopt measures that can stimulate the real estate market. Abu Dhabi is making investment zones available for expat property buyers who are buying for the first time.
If you are planning to set up your first Dubai property investment, it's wise to ask the professionals for advice. Contact us for more information.