A new initiative is launched by the Dubai Free Zones (DFZ) Council that enables a single free zone license to operate in other free zones without the need of a different license. According to WAM, the UAE national news agency, the council reached a preliminary agreement on the one free zone passport initiative during the 12th meeting. The meeting was spearheaded by the chairman of the Dubai Civil Aviation Authority, H.H. Sheikh Ahmed bin Saeed Al Maktoum. He is also the chairman and chief executive of Airline and Group as well as the council chairman of DFZ.
The members of the council agreed to meet with the Supreme Legislation Committee and the Dubai Land Department representatives. They are set to discuss the possibility of free zone companies to be exempted from registering leased properties in the free zone area. According to H.H. Sheikh Ahmed bin Saeed, the council's goal is to position Dubai as a driver for the region's sustainable economic growth. It must also serve as a reference point for forecasting in various fields such as innovation and education. It must also reflect the ideals of the Fourth Industrial Revolution.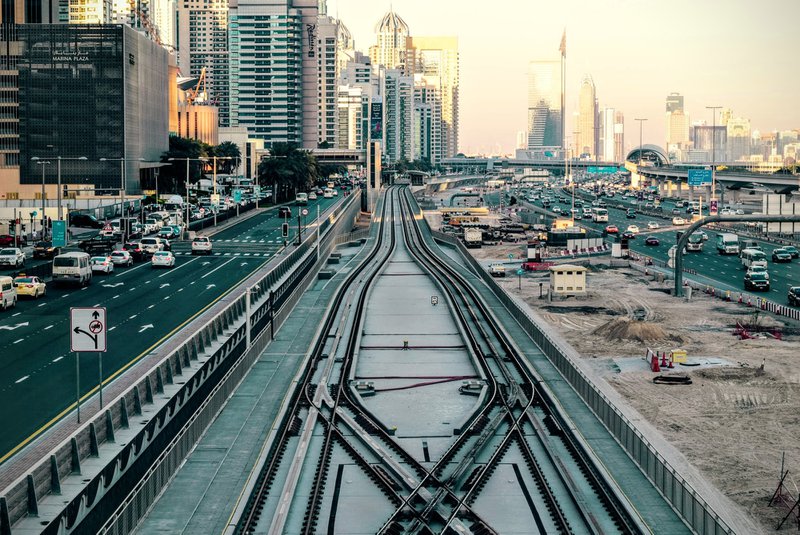 Saeed added that the council continuously works on implementing initiatives that leverage promised opportunities that appear as outcomes of brand-new economic systems namely green economy, digital economy, and sharing economy.
As the DFZ Council continues to implement initiatives to ensure ease of business, the members also endorsed the implementation of an insurance policy guarantee instead of a bank guarantee for free-zone based firms.
Saeed further said that the DFZ Council continues to explore new horizons and discoveries and to try new economic frameworks that suit the sustainable economy of Dubai and its goal of developing a comprehensive geo-economic map. This is in line with the emirate's fifth-year charter which was issued by H.H. Sheikh Mohammed bin Rashid Al Maktoum, who is the vice president, prime minister, and ruler of Dubai. The aim of the charter is to turn Dubai into a leading destination for business and investment.
If you have plans of setting up a business in a Dubai free zone area, it's better to talk to the professionals first. Contact us for more information.