Any business organization serves as the career ladder for employees. He or she may be a beginner or a seasoned one. It's the place for an employee to hone one's skills and to explore more of one's talents. Every day's tasks can add up to one's knowledge and others may serve as an eye-opener. This can also train one to become an entrepreneur in the future whether on the local, national, or international level.
It is always a wise idea to set up a business in Dubai. It requires patience, dedication, and a lot of bravado. It is a huge help for any business to gain international exposure particularly in building one's brand identity. Dubai is a thriving city which has gained an expertise in business building. It has also established a variety of business options. It has received the 21st rank for ease of business around the world. Dubai also offers different free-trade zones that help the thought processes of the middle class to start their very own businesses.
The Ways for an Employee to Start a Business
The UAE has made itself a magnet for investments through the establishment of trade-free zones in the area. Any company within the trade-free zone requires a local member. There are about 30 trade-free zones in the country which have been helping UAE's economy and turned it into an investment hub.
A major requirement for setting up a business in the UAE for a current employee is to acquire a NOC or No Objection Certificate from the company he or she is employed. This can be tedious since there are companies that don't provide NOCs. That's why there are free-trade zones that don't require NOCs. These are the following: Fujairah Free Zone Authority, Creative City Fujairah, Sharjah Media City (SHAMS) Free Zone, Ajman Free Zone, and Umm al-Quwain (UAQ) Free Trade Zone.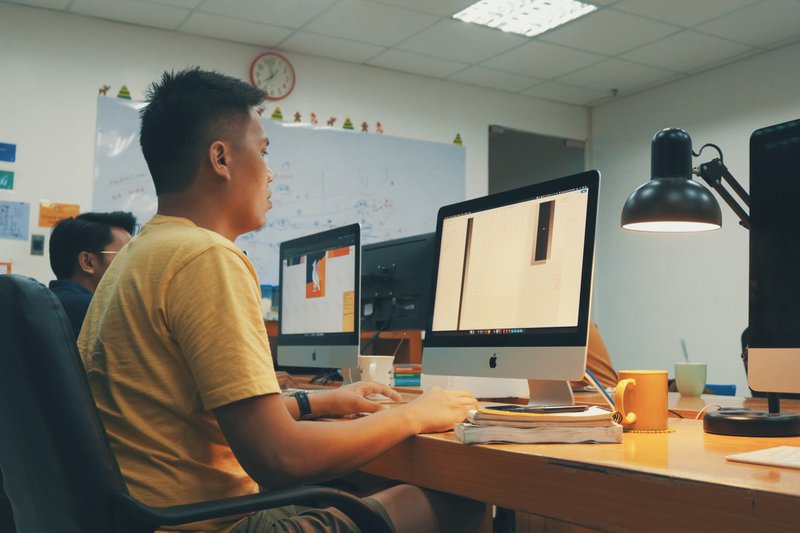 Acquiring a NOC in the UAE for Business Establishment
The following steps must be undertaken by an employee when obtaining a NOC:
At the Dubai Trade Portal, the employee has to file a request.
The required documents have to be submitted.
Pay AED 500 or the NOC issuance fee.
Acquire the NOC approval from the Department of Economic Development.
The NOC will be stored in the current company's records. When the company does not provide NOC, the employee can go for the second option which is to set up business under the spouse's name and the spouse will be appointed as the managing director.
Required Documents for NOC
The following are the required documents when obtaining NOC from one's current company:
Copy of the company's trade name reservation.
Copies of the partners' passports.
Copies of the articles of Association and Memorandum of Association
The undertaking letter which is signed by the UAE national partner
Bank or cash guarantee amounting to AED 50,000
Whether the company offers NOC or not, it is not really a concern for any employee who wants to start a business in Dubai. There are trade-free zones that don't ask for NOCs. What's more important is to make sure of one's preparedness as an investor. The NOC is not required for any freelancer who works in the UAE.
If you are currently working as an employee, you can still start your own business in the UAE. There are professional Dubai consultants that can help you in every step.