No matter what type of short-term property rental you run, competition is still tight. It takes more than just informing your targeted audience of a new listing. That includes an AirBnB or any Dubai property investment at that. It's not enough to have a visually appealing AirBnB; you have to stand out from the competition. Here are some tips that will ensure that:
1. Set Reasonable Rates
Just because you're running a short-term rental property does not entitle you to set the bar high when it comes to pricing. The rate has to be reasonable according to the kind of accommodation, amenities, number of rooms, and even the season. When the price is reasonable, customers are more likely to return time and again.
2. Give Away Extra Complimentary Inclusions Every Now and Then
Think of eve there were complaints that you were never able to handle. Notice of there are guests who complained and those who expressed their appreciation. Make sure that you are being the best host that you can be to your Airbnb guests. Every guest must feel that they are greatly valued. As the proprietor, give away a treat from time to time. It can be a box of cookies or chocolates or a bottle of wine to guests.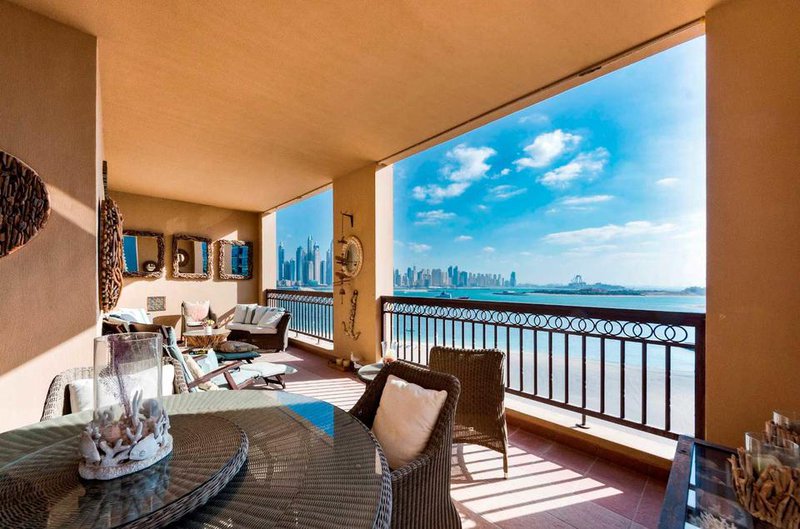 3. Upon Guest Arrival, Give Away Welcome Packs
Don't underestimate the power of a warm welcome pack to be handed to guests upon arrival in your property. Doing so makes the guests feel at home even when on a holiday. It leaves a warm feeling in them. An action like this is more likely to result in positive reviews for the property.
It's better for the Welcome Pack to include "House Rules" and other important information such as emergency numbers, pool, and gym floors and availability, Wi-Fi details, etc. 
4. Include Information on Activities to Do in the Area
Include in your online listing or any advertising material a "Things to Do" list. This will contain the restaurants, cafes, galleries, shops, malls, and tourist attractions that your AirBnB's location is popular for. This list may also be included in the Welcome Pack.
There are external means to promote your Dubai property; the above-mentioned are more personal. If you intend to maximize the potential of your rental property, you can start by checking the information in HBS Dubai.