Free zone started and used in Dubai to refer to tax-free zones. International investors are always on the lookout for the right platform to invest in for business. One of the decisive factors they consider is the tax. There are varying tax exemptions in different regions which are dependent on the type and size of business.
Dubai has dozens of free zone company setup where international businessmen can set up their own businesses without paying taxes. The UAE government has issued licenses to 163 companies for them to operate all over the UAE.
The Importance of Free Zones for Investors
A tax-free zone is always an eye-catcher for any foreign investor to set up business in the UAE. Dubai has 30 free zones scattered in many strategic locations, each one offering 100 percent foreign ownership and various other benefits. Such zones are exempted from the following responsibilities: Emiritisation, licensing, following domestic regulations, and licensing.
Best Benefits of a Free Zone
All the Emirates have their own free zones, and each one offers the following benefits:
· 100 percent foreign ownership
· 100 percent free funds transfer
· 25-year lease options even for warehouse and assembly plants
· Faster incorporation
· Access to affordable workforce
· 100 percent repatriation of profits and capital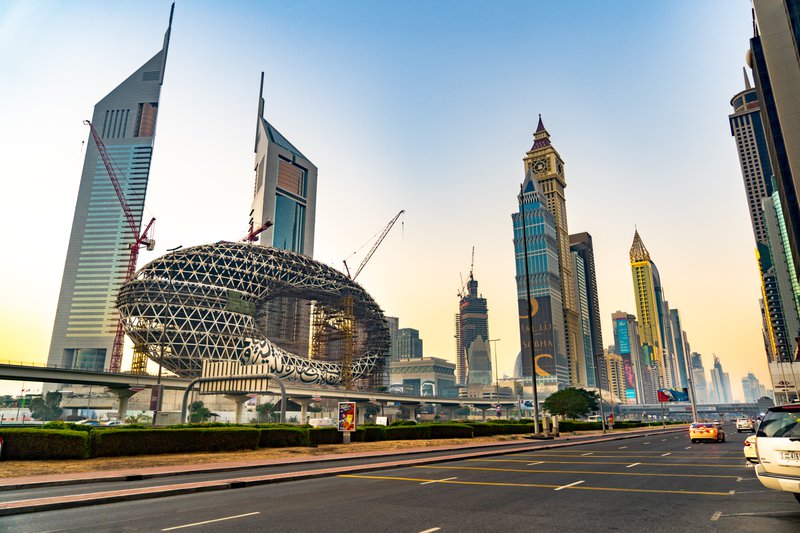 The Role of the DED
Dubai is popular across the globe as the fastest growing business platform. Currently, there are more than 34,000 companies that operate within more than 30 free zones across Dubai. Free Zone Company Setup in Dubai increase every year. The Department of Economic Development (DED) has initiated another move to boost international investments by granting licenses to 163 free-zone companies to expand their businesses all over the UAE. The move came after an MOU was signed by the DED and the Dubai Free Zone Council.
How to Avail
When you operate a company in one of the free zones in Dubai, you only need to secure a No Objection certificate and pay a respective fee. You are then ready to go.
Abu Dhabi Followed Suit
The capital of the UAE, Abu Dhabi, has taken another step, allowing dual licenses to business investors for them to operate in the free zones and all over the mainland. These economic decisions can help diversify the economy, reduce the dependence on the oil economy, to attract FDI, and to improve the UAE and the world's economy.
Today is the right time to set up your own business in Dubai and the UAE. For you to be guided on the legal steps and procedures in company setup, start by inquiring about a free zone company setup at HBS Dubai.