Dubai is the business hub of the UAE. This is why it is difficult to set up a company in Dubai. Being considered as the largest city in the UAE, company setup in Dubai is challenging if you don't know the business norms and conventions of the Gulf country. In the same way, it is hard to create a company brand which you need most when you start a business. First off, you have to realize that Dubai economy is dependent on trade, aviation, tourism, real estate, financial services, and even infrastructure. You have to consider this when you want to differentiate your brand identity from your competitors.
1. Define your brand.
Defining your brand creates your company brand. This means handling both the tangibles and the intangibles such as the logos, taglines, employees, buildings, website, core values, and the mission vision. All these will enable people to know the character of the company and what it can offer to the customers. A company that has a strategically defined brand is more likely to succeed.
2. The real estate market is competitive in Dubai.
That's why it is necessary for a business to know the demographics of its target market. This will aid in creating brand identity. By determining the target market, the business can easily come up with the appropriate marketing strategies to dominate in the current market competition.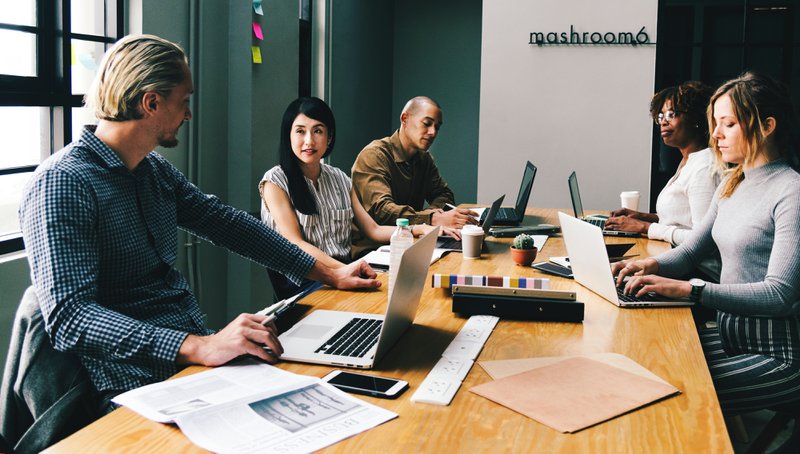 3. Come up with an effective messaging guide for corporate communication.
An effective messaging guide will provide your company the right language to use when you communicate in various media such as TV ads, radio, tabloids, online ads, etc. This includes statements, descriptions of the products and services, taglines, etc. Effectively communicating the brand has its own advantages. First off, it makes the business successful. This will also lend a bold identity to your brand.
4. Create a persuasive company logo.
Logos are important since they are the most seen characteristic of the company brand. It is essential since the logo gives your brand its own identity. Its attractiveness depends on the form, the style, the colors, and the font used. It is essential to know the fundamentals of logo design. It may also be necessary to know how to market the company logos through brochures, pamphlets, and online ads.
5. Trademark the company brand and logo.
There is a possibility that your company brand will be used inappropriately by others. To prevent this, it's better to trademark it. This will protect you against plagiarism and copyright issues. A trademark will protect your logo, tagline, and most importantly the company name. Through a trademark, your company will gain more credibility. People will regard your company brand as highly valuable and trustworthy.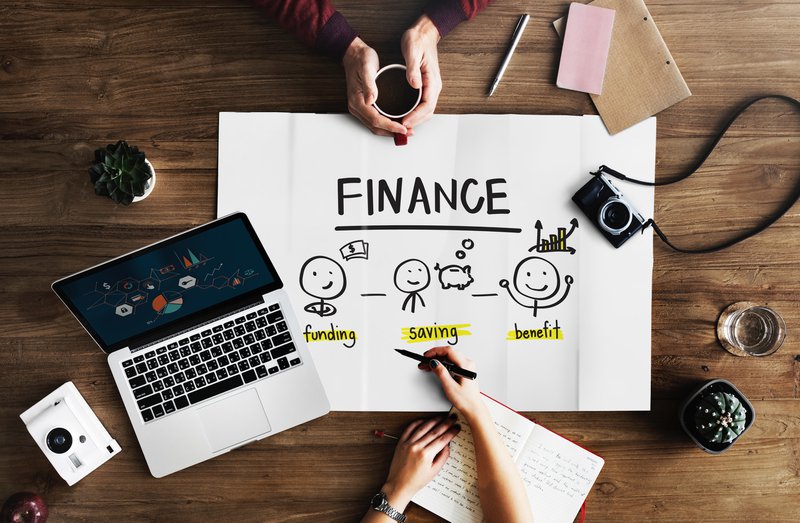 It is important for you to consider the above-mentioned guide when you set up a company in Dubai which involves thousands of dollars. For further questions and concerns regarding your business in Dubai, it is best to ask the experts. Contact HBS Dubai today!