Dubai is the most populous city in the UAE region. It is also known as a hub for startups. For you to have a successful company setup in Dubai, it is crucial to follow the concrete steps as required by the government. One of these steps you need to follow is rent an office in Dubai. It is not allowed to run a business within a residence. A company or business can't be run without a physical office.
According to the requirements of the authorities, there are various offices that are available. Such options vary from workstations in an open-plan office of a business center, shells or what are known as fitted-out offices, and also core premises to the erection of warehouses that have attached office spaces. It is possible for you not only to rent but even to buy an office, depending on the specific location and your individual circumstance. It may not be that hard to find a small office for a startup company, but at this stage every little expense matters a lot.
There are various advantages to renting an office space in Dubai, namely:
· Reduced expenses but with sufficient amenities
· Flexibility for the conduct of business
· Sufficient space for conducting business
· More lenient legal requirements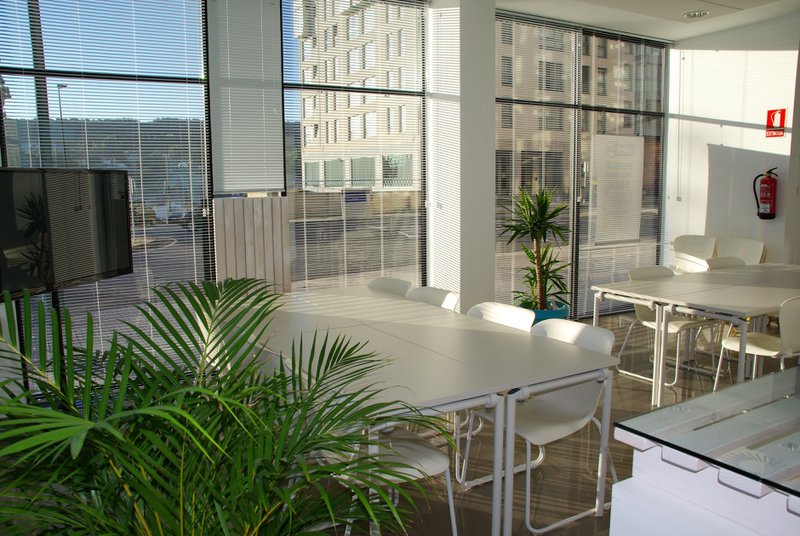 Many entrepreneurs who run startups complain about the extra expense of setting up a physical office in Dubai when it is not really necessary. These businesses and even the more traditional ones already use messaging apps, cloud computing, and voice services. Nonetheless, setting up a physical office is required when you do business in Dubai.
Within free zones in Dubai, investors have the option to use a smart desk or a flexi desk service. However, the number of visas that are available differ for staffing and they depend on the size of the office. The explanation of the Department of Economic Development officials is that physical offices are required for them to conduct inspections just like monitoring operations and making sure that the immigration laws are followed by the company. Startups have to follow this rule as this is part of Dubai's legal framework. This may balance the expenses paid on the rent as well as other business expenses.
If you are a foreign investor who intends to set up a company in Dubai, and you are compelled to follow this rule, it is always an option to talk to a consultant. The consultant will be able to help you a cheaper office space to rent and will also guide you to go through the entire setup process. Contact HBS Dubai today and our professional consultants will get back to you!