This year 2020 serves as a promising year for Dubai. The highly-anticipated Dubai Expo 2020 is said to bring millions of tourists in the Emirate. Thus, surging Dubai's economy by tenfold. The government is also hoping the tourists that will come will settle down here for the long-term. That's why the experts also project a boost in Dubai property investment.
Let us uncover the Dubai property investment trends this year. Whether your customer wants short or long-stay, make sure to cover their needs with your real estate properties!
Short-Term Rental
According to Kennedy Towers CEO Mark Kennedy, he projects short-term Dubai property investment rentals will increase up to 2%. A short-term stay will become popular this year, especially in the 3rd-4th quarter. This is because major businessmen and investors will take advantage of Expo 2020 in October. According to AirDNA data, there are about 6,100 households who're currently availing short-term rental properties in Dubai.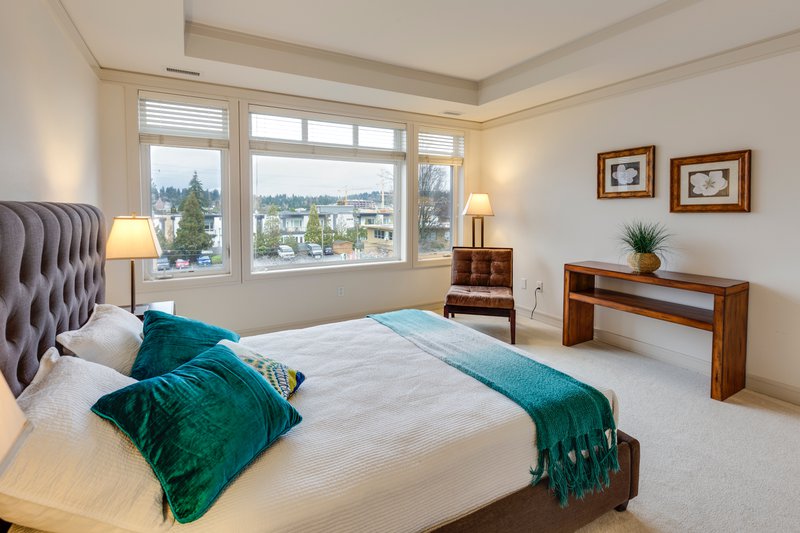 So while you're mainly aiming for long-term mortgage property sales, this can be a good venue to convert your house into renting space. You can post your listings on Airbnb as an accommodation facility for tourists who are looking for a place to stay. You can have your property rented between 1 or 2 nights up to 3 months stay, or a year, if you want. This serves as a good source of passive income while waiting for your listings to get sold. Who knows? Maybe one of your customers will also end up buying your property for real.
Residency Reforms
Meanwhile, Emad Haq from Haqsons Group says the 10-year Golden Visa certainly boosts the long-term Dubai property investment. Not only that, but the Dubai Land Department assures foreign investors can own 100% of property rights. The new regulations have also relaxed as they provide assistance for the easy application process. This attracts millions of investors around the world to settle in Dubai and do business here for good.
Luxury Dubai Property Investment Gets Affordable
While the sales of luxurious properties rating at Dh5 million remains steady in 2019, studies reveal the sales for properties with Dh10 million price have increased. In fact, the sales for luxurious properties have doubled in 2019 compared to the previous year. According to experts, the shift may be because most foreign investors can now afford to move and live in prestigious locations.
Aside from the fact they can now own properties in freehold areas, most investors prefer to move to business districts to expand their business. Buying real estate properties also help investors avail long-term visa like the Golden visa, retirement visa, and company set up in Dubai schemes.
Post Handover Plans
The experts also saw how post-handover Dubai property investment plans have increased last year. They also expect the same trend will continue this year. According to Kalpesh Sampat of SPF Realty Real, most Dubai developers nowadays cut their mortgage plans between 15 years down to 3 years. Yes, this means you can now own a property in Dubai within three years' time if you have the financial means.
Kalpesh also says this is a perfect scheme to encourage buyers into availing property within their means. Despite the rise of competition in real estate, the industry wants successful Dubai property investment in the long-term. They wouldn't want their buyers to drop out of their application after 10 years of investing. According to their data, extending payment plans between 10-15 years are just not feasible.
Conclusion
There's no doubt that the year 2020 brings excitement to Dubai property investment. Are you ready to take the next step of your business? Let us help you achieve your dream!