To be successful in the real estate business arena, firms need to explore various areas that may affect it in any way possible. Through engaging in Dubai property investment, the opportunities and challenges are countless. It is up to you to make the best of what you know and what you have.
The Powerful yet Untapped Market
One area note-worthy are the opportunities stemming from the untapped potential of the millennial. According to studies, this generation will start to turn 40 in 2020. We all know how that popular saying goes where life starts at 40.
This time, we delve into the generation of millennials and how they greatly affect the real estate market. They are known for their dynamism and spontaneity and are closing in on settling down for the long-term. With settlement fast approaching for these millennials, the real estate industry is keeping an eye on them; should they come to decide on owning a home for themselves.
The Report
It has been reported that millennials these days lean on making investments for their future. One of their major goals in life is to invest in real estate. Various researches have revealed why more millennials are into property investments.
In the Middle East and North Africa region, also known as the MENA region, 60% of its population is below the age of 30. This generation of millennials is currently the real estate's most important demographic.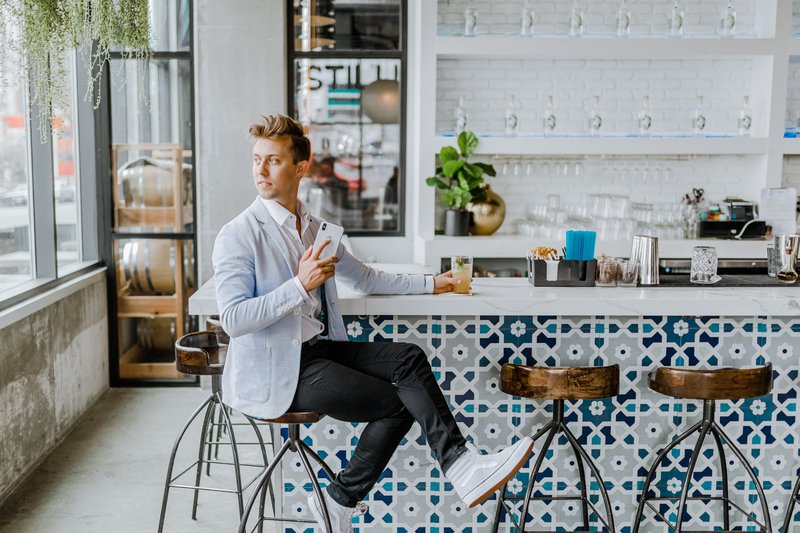 However, not all real estate agents find this fact convincing enough. They claim many millennials tend to go off on adventurous trips and travel as much as they can. There are those who believe that millennials find it hard to settle in one area.
And while others take this as a reason not to pursue these individuals; some see it as a challenge, an opportunity even. If millennials cannot stay put in one place; they might as well offer them more properties in various areas, they might just end up buying more than one.
The Challenge
The challenge here lies in the various preferences this generation has. Millennials are so diverse, they almost want "one of everything." This is why it is very important to know your buyer and what they are looking for in a property.
While millennials are evidently known for their fear of commitment which shows in their lifestyle, it has been reported that they register the fact that buying their own home is far better leasing one.
They start to understand that when they lease, they are just actually helping someone pay off their mortgages, when all along, they could have just used this money to secure their own properties and even turn it into a lucrative asset in the long-term.
Dubai Property Investment Projection
In cities like Dubai, which holds over 200 nationalities of people, it makes more sense to be focusing on the millennial demographic. While building up for the Expo 2020 Dubai, the tourism industry will increase, so as the overall economy of the city.
This economic situation will draw in millennials from all over the world to put money in Dubai property investment. Professional individuals are welcomed by the city who is assured of a strong, sustainable, and high-growth economy.
Conclusion
Providing the needs, and even wants, of this demographic helps millennials to overcome the anxiety of committing themselves to Dubai property investment with offers such as low-cost and flexible payment plan options. It is time for a realtor to tap the financial power of this generation and discover countless opportunities.
With this, we are not only providing assistance to real estate firms. We also aim to secure a better and brighter future for the economy which will lean on the empowered millennials as we, too, pursue their interests of owning a property. This eventually will result in an economy that strives for sustainable and inclusive development for all.