It is expected that the World Expo 2020 will have a great impact on Dubai's real estate market. This potential increase in economic and business activities can certainly improve the economy and its prospects for growth. There are different views, opinions, and opportunities for people who are interested in the real estate property market of Dubai. This is true whether they are planning to enter, exit, or buy property in the country. Across the sales have been down, but the properties under the ultra-prime category have remained steady even as demand in this area increases.
It has to be understood by investors that the performance of ultra-prime properties has little to no resemblance to the performance of the entire property market. The interest in this type of property from overseas investors has remained strong even when there is a market slump.
Even if there are economic problems in many countries around the world and prices of properties tend to fall in many areas, there will always be someone who likes to invest in high-end property. Buyers of this type of property are more sophisticated. They often hope to add to an existing portfolio and employ a team of expert advisors whose specialization is prime property.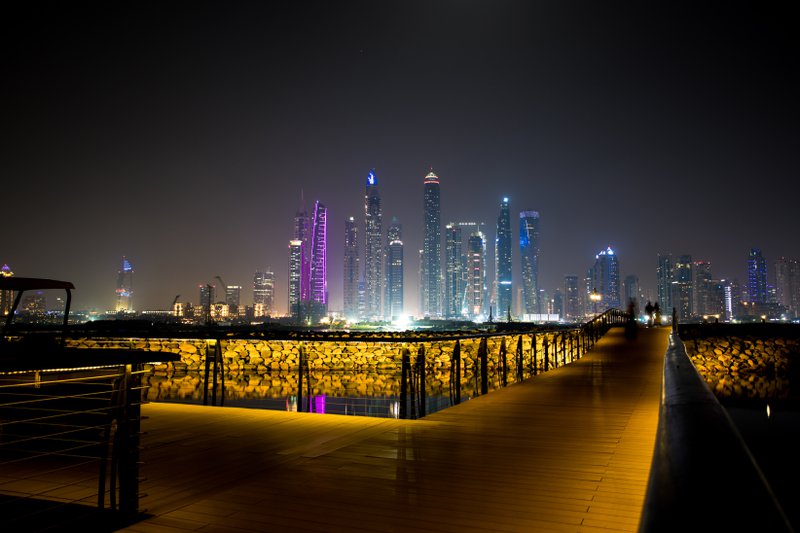 Dubai has a distinction between prime and ultra-prime and this is not based on price. Buyers in the ultra-prime category look for particular features and characteristics when they choose residential developments in Dubai. Most often they consider the following aspects: seclusion, prime location, special services, and unique properties that can be home to like-minded individuals.
When there is uncertainty in the economy, the UAE market learns to adjust. Buyers tend to buy properties in areas that will be more appealing above all others such as the Palm Jumeirah. Supply in the ultra-prime category is limited in Dubai which means that the demand for them exceeds the supply. This enables the price for this type of property to be controlled.
More developments in the ultra-prime category enhance Dubai's status as an investment hub in the region. They also entice more ultra-high net worth (UHNW) individuals. It is crucial to satisfy the preferences of these affluent individuals to avoid an oversupply of such properties. The number of UHNW individuals is expected to increase by 60 percent by 2026.
At present, there are already seen signs of market growth in the ultra-prime division with an increase in the transactions. The growth in this sector is both organic and incremental. Dubai's Expo 2020 is still bringing in an influx of tourists and investors. This can stimulate the ultra-prime market and the overall property market.
If you want to learn more about property investment Dubai, contact HBS Dubai now.