There's no question that Dubai's economy continues to boom because of its free zone company setup. The government put up free zone areas where investors can establish their businesses; while paying only minimal (and sometimes none) custom duties and taxes.
This attracts huge investors worldwide, making Dubai a hotspot for businesses. True enough, a top IT company from Serbia has decided to set up its regional hub in Southern Dubai.
The Free Zone Company Deal
Braineering IT Solutions recently opened its free zone company regional hub in the United Arab Emirates; its general manager revealed. According to GM Goran Simic, their company is now in the phase of setting up a company account. They're also set to launch their operations soon and integrate their IT infrastructure to Dubai South System.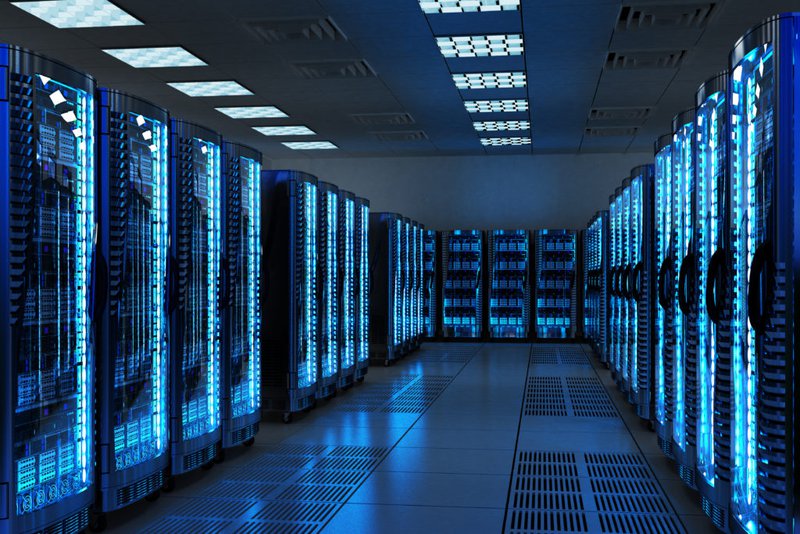 Simic further added that they'll start their operations as early as 30 days after getting the cooperation agreement. The Braineering IT Solutions, Chamber of Commerce and Industry of Serbia, and Dubai Free Zone Council are set to sign a cooperation agreement. If all goes well, Braineering IT Solutions Will become the very first free zone company in Western Balkans to enter such prestigious agreement.
A Good Example
While the business collaboration is considered historical, Simic said they will do their best to set a great example to the international community. The company aims to serve as a role model for other Serbian companies.
They want to encourage the Serbian business community to choose Dubai and UAE as their regional operation hub to cater to the African, Asian, and Middle East markets. Meanwhile, PKS's head office in Dubai, Marko Selakovic said, they recognize Serbia as one of the pioneering countries for innovative technology.
They also recognize Serbia's capability to compete at a global level. So they couldn't wait to see how Braineering IT Solutions will upgrade the level of business competency in Dubai. Furthermore, he knows that Dubai's economy will boost as businesses welcome this competition. He anticipates the IT sector will upgrade its services to deliver exemplary services to the Dubai market.
The Negotiations
Mr. Selakovic also says the news of possible agreement signing has prompted other sectors to start negotiations of having Dubai-based company negotiations. He adds companies from various industries like agriculture, aviation and information technology, event management, solar energy, and water treatment also seek negotiations and agreements with Dubai Free Zone Council.
Aside from Dubai's vast economic potential, foreign investors are also interested to avail Dubai's free zone company benefits.
The Stunning Benefits
According to the agreement, Serbian companies inking a business deal with Dubai can enjoy stunning benefits. It includes expedited procedures to set up and open its free zone company. The Dubai Free Council will also help in obtaining permits, customs, as well as inspection documentation.
They will also provide support in conducting market analysis opportunities, project financing, and finding partnerships for a newly launched company. This is to ensure that startup companies will survive and acclimate to Dubai's market competitively.
Conclusion
Indeed, the year 2020 is a promising year for Dubai's soaring economy. Just like this Serbian company, Dubai Free Zone Council encourages everyone to make business with them. Don't know where to start in setting up your free zone company? No worries!
We've got you covered! HBS Dubai offers a free zone company setup at an affordable rate to help you meet the necessary requirements. We also offer administrative assistance to help manage your company's operations for up to 2 months.