Running a business in Dubai is not a walk in the park. You have to make sure that all the loose ends are tied up. You also have to know that everything is in tip top shape to ensure that your business will have the maximum output. One other thing is to make sure that the customers are satisfied and happy. The funds have to be intact as well.
There are many reasons for an investor to start a business in Dubai, but there are also several reasons for a business up for sale. These are some of them:
· The business no longer has enough funds.
· The business owner has found a better opportunity for business somewhere else.
· The business is about to fail.
· The business owner intends to sell a portion of his business shares.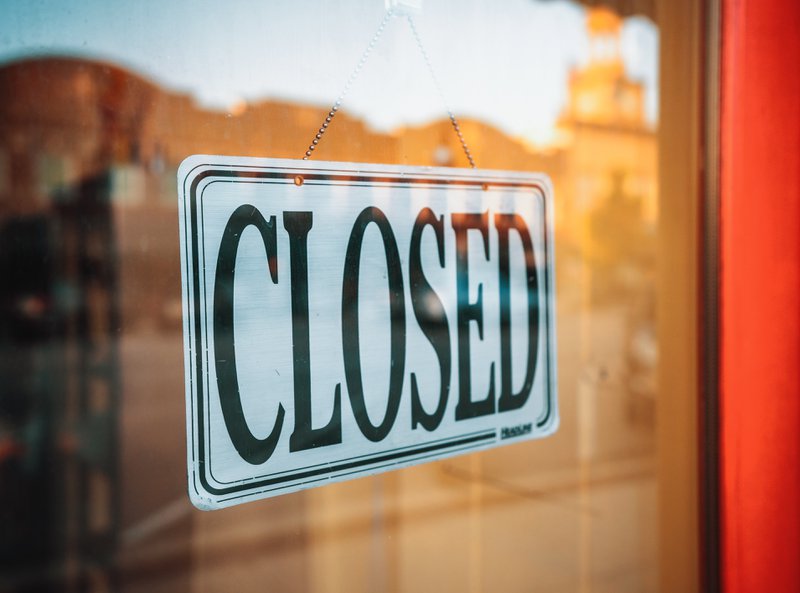 The procedures to follow for the fold up depends on the specific condition the business has. When the business is on sale, its trade license has to be amended. If the business has failed and it needs to be wrapped up right away, all its assets have to be liquidated and all the outstanding debts settled before the trade license will be canceled.
To be able to cancel the trade license, it is necessary for the business to acquire the No Objection Certificates (NOC) from different government agencies before going through the process of license cancellation under the Department of Economic Development (DED).
Before you go off and sell the business, it's better for you to consult first with the experts in your field of business regarding the valuation of the business in Dubai and also approvals from the DED and another government agency depending on the business type and the conditions for selling the business. The approvals needed are similar to those when setting up the company. The license and the original passport of the owner are required. It's the same thing with special approvals from a different ministry. The new contract has to be notarized by the Dubai court. Without this, the contract won't be considered as valid.
The new contract and also the original documentation will have to be submitted to the DED. It's only then when the new contract will be reflected in the revised license. The entire process is cumbersome and tedious. One false move and you can be at risk for punishment. This is why you need HBS consulting.