Dubai has become a hub for startups. This is especially true for Indians who are into the restaurant business. Setting up a restaurant business in Dubai is a stepping stone to going international in the business. It is not surprising for people since Dubai has always been a popular holiday destination and tourists have been frequenting the country for its cultural and culinary treats. This makes Dubai the best place for Indians and non-Indians who are into the restaurant business to try and test the waters before going international fully. The following are the steps to take when starting a restaurant business in Dubai:
1. You Have to Do Research
There are many things that require a restaurateur to do research such as when doing competitor analysis, company branding, planning the menu, and coming up with marketing strategies. Research is also needed for determining the competitive costs and for the legal procedures to be followed. It is important for you to research every aspect of the business for you to know your business in and out.
2. Find a Way to Test your Novel Ideas
You might have an uncanny idea for the ambiance or for the food or cocktails served in the restaurant. All these have to be tested by your potential customers. It is also wise to participate in any event that is related to food, in opening up a stall, meeting new people, understanding the things they like and those that they don't. It is crucial for you to be open to criticism. Be open to the idea of revising and improving your products or services. This is better than being forced to fold up due to failure in business.
3. You have to Think well about the Location of your Business
You might want to set up business in a free trade zone which comes with a higher rental fee, but you have total ownership. You may opt to do business with the Department of Economic Development (DED), but you need a local Emirati as a partner who will own 51 percent of the business. The business will, however, be close to the market hub.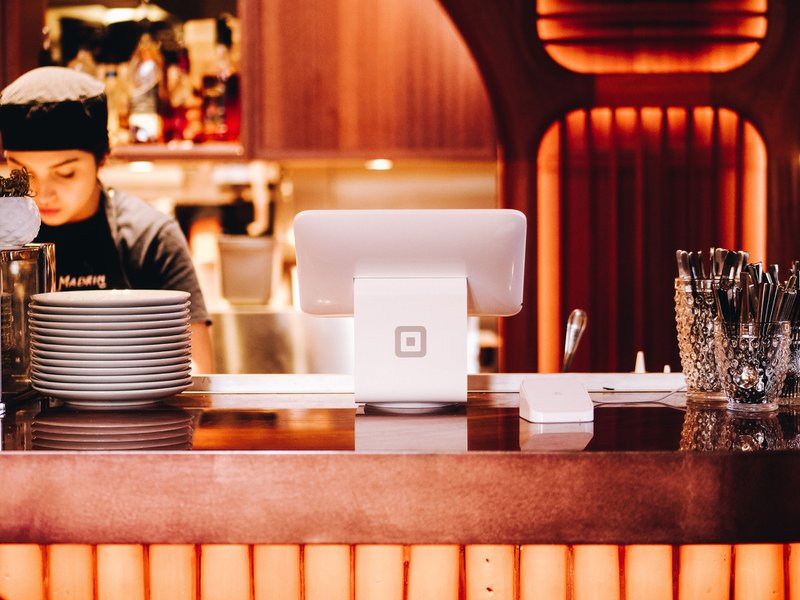 4. Always Leverage your USP
Determine your USP or unique selling point. You have to think of something that sets you off from your competition. This can be food, drink, the ambiance, or the experience. Not only will a USP differentiate your restaurant from others; it will also position your restaurant as a destination to choose for customers.
5. Make Sure that you Always Follow the Legislation
There are many rules and regulations in Dubai that have to be followed when starting a business. Committing a minor offense can land you in jail and other serious consequences. That's why it's important for you to watch your every step closely. Make sure that you have every legal right to operate a business to veer away from all the legal repercussions. You may read my previous article about obtaining a restaurant license in Dubai.
6. You Have to be Serious in Doing the Legwork
This means you have to understand all the rules and regulations, decide the location carefully, and follow the right process of setting up a restaurant in Dubai. It is indeed a great idea to start a restaurant in Dubai but sometimes you need a local to help you get around especially when you are not familiar with the lay of the land. This local consultant will also help you to get away from loopholes in the whole process.
The following are some steps for you to start your own restaurant business soon. If you want more advice on your business, you may contact HBS Dubai soon.